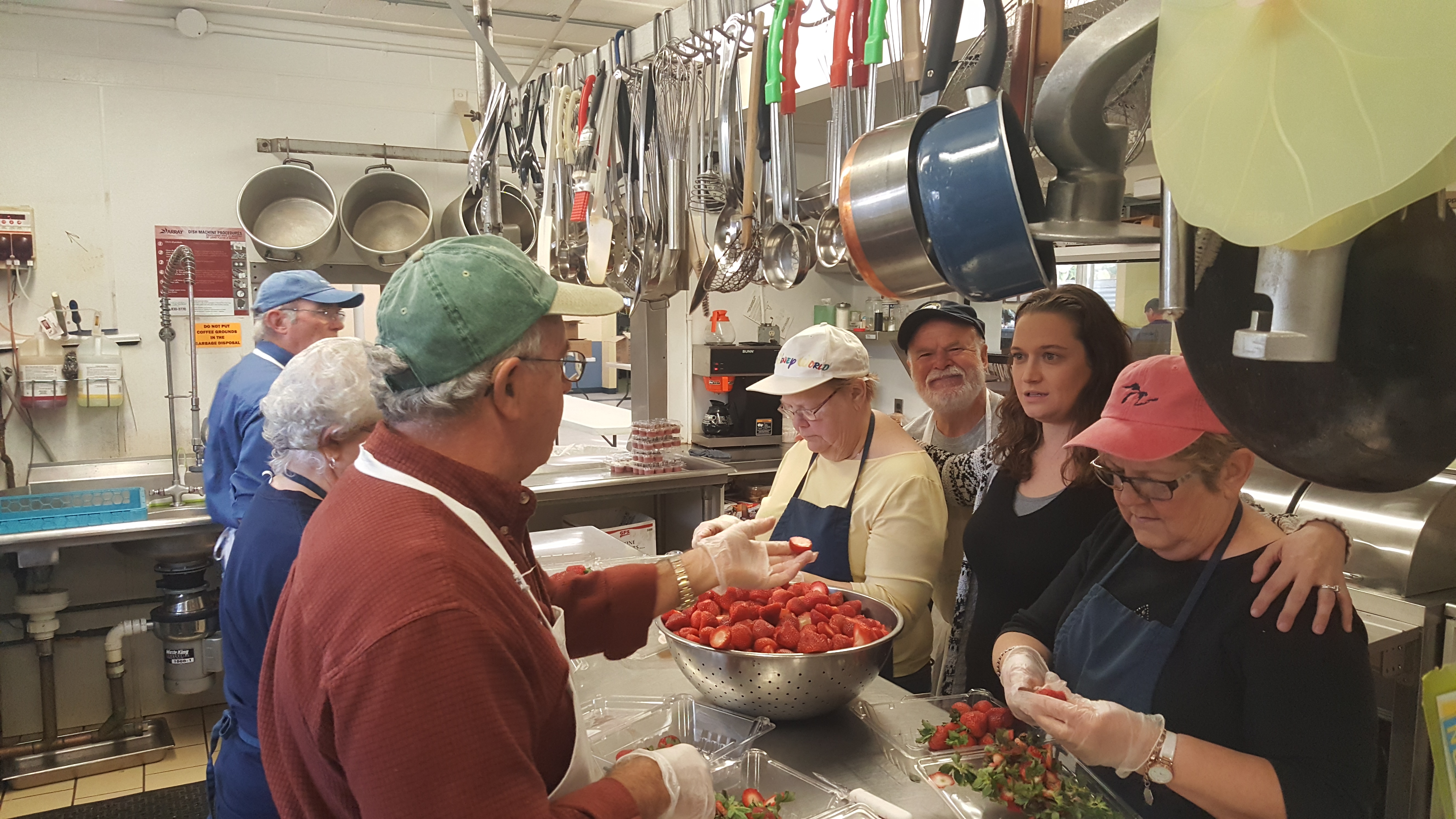 Mid City Nutrition has been supported by caring individuals like you for the past 30 years. St. Martin Lutheran Church has graciously hosted us during this time, but we have outgrown the available space and now Mid City is pursuing a home of our very own.
Those of you who have spent time with us in the past few years have seen first hand our struggles with space.You have seen our make shift closets set up under stairwells, in the bathroom, in doorways, often stacked to the ceiling with supplies and donations.
You have carried meals up flights of stairs to serve clients in wheelchairs, and carried down hundreds of pounds of donated items. You have graciously served meals in our sweltering kitchen. you've stood by us in our mission for three decades and now we come to you asking to help us GROW!
We are committed to the growing needs of our community. We need to expand our home base and implement new programs and services to offer self sufficiency and improve the equality of life in our community. Mid City has a dedicated director, engaged board of directors and a loyal volunteer base and that is why we can make great things happen in our community.
Please consider taking this walk with us and purchasing a brick for the new walkway. This is a great way to make a difference and help build and give life to a much needed organization.