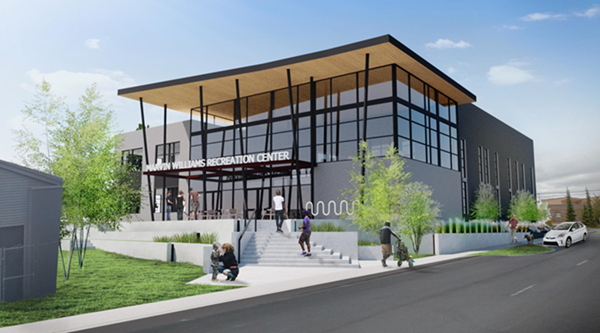 The New Life Community Development Agency invites you to purchase an engraved brick or paver to cement your legacy at the Marvin Williams/Birkenfeld Economic Empowerment Center.

Currently bricks are planned for placement in front of the building in highly visible entrances and walkways.

Commemorate your family, remember a loved one, use your brick to honor someone close to you or promote your company. Whatever the reason, leave a permanent testament of your support of this monumental cause.