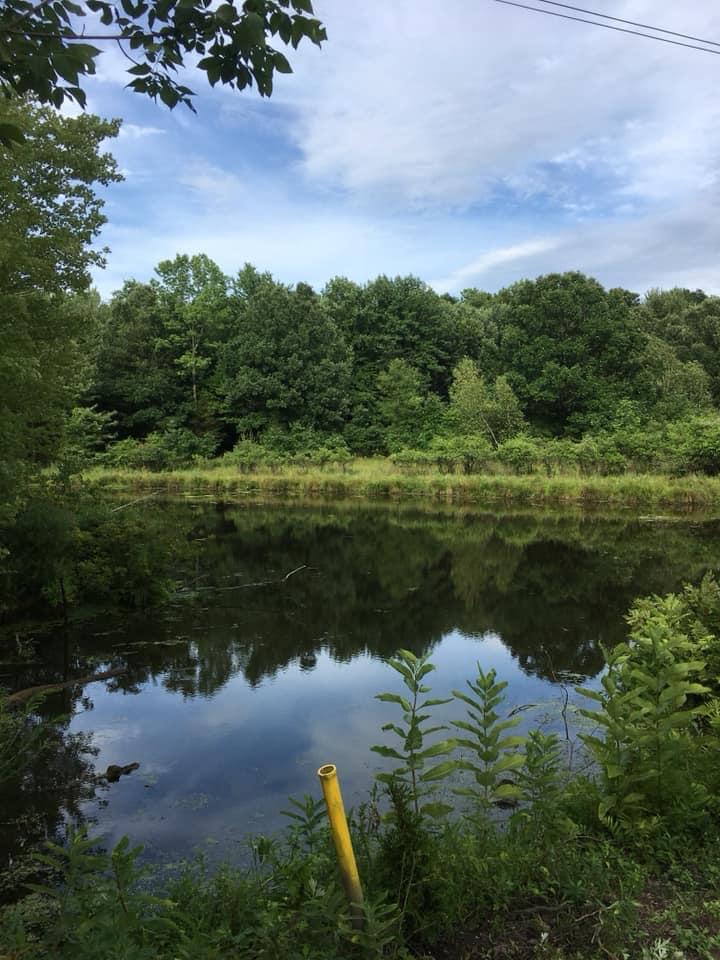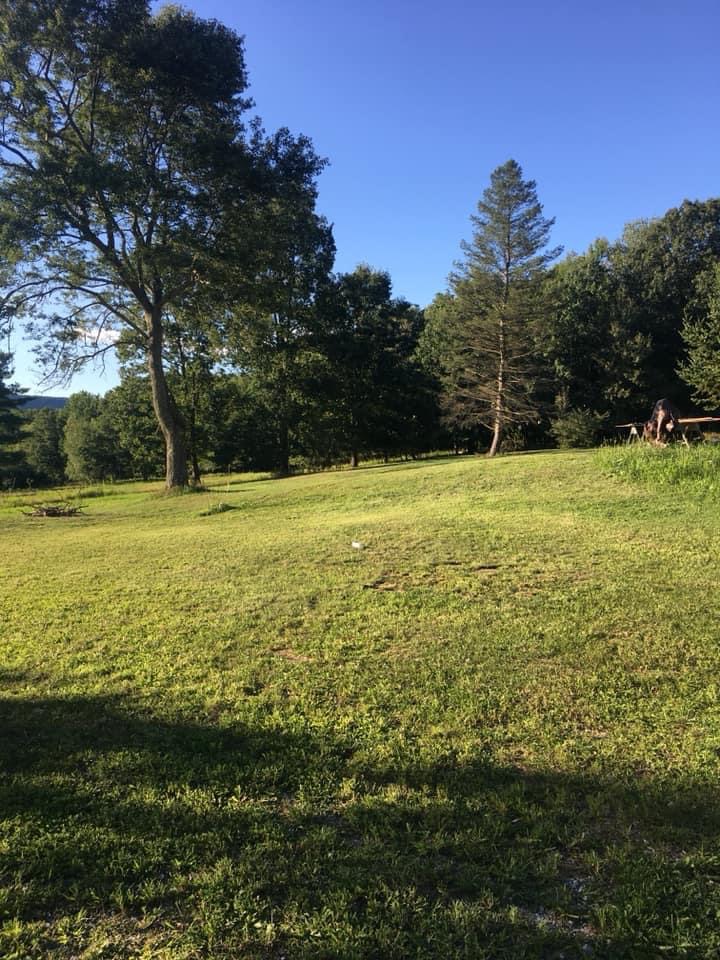 The dream of having a Sanctuary is now a reality, a 9 acre farm in Wantage, NJ will be home for rescued farm animals and giant breed dogs.
Money raised from this Bricks R Us fundraiser will be used to fix the barn that is on the property.. it needs a new roof, windows, a door and three stalls have to be rebuilt.
Also fencing and various outbuildings need to be built to house the animals that will be rescued.
We are using all the bricks ( and we need a lot) to make a large patio by the pond, which we will turn into a pavilion which will be used for many events.
Please help us reach our goal.