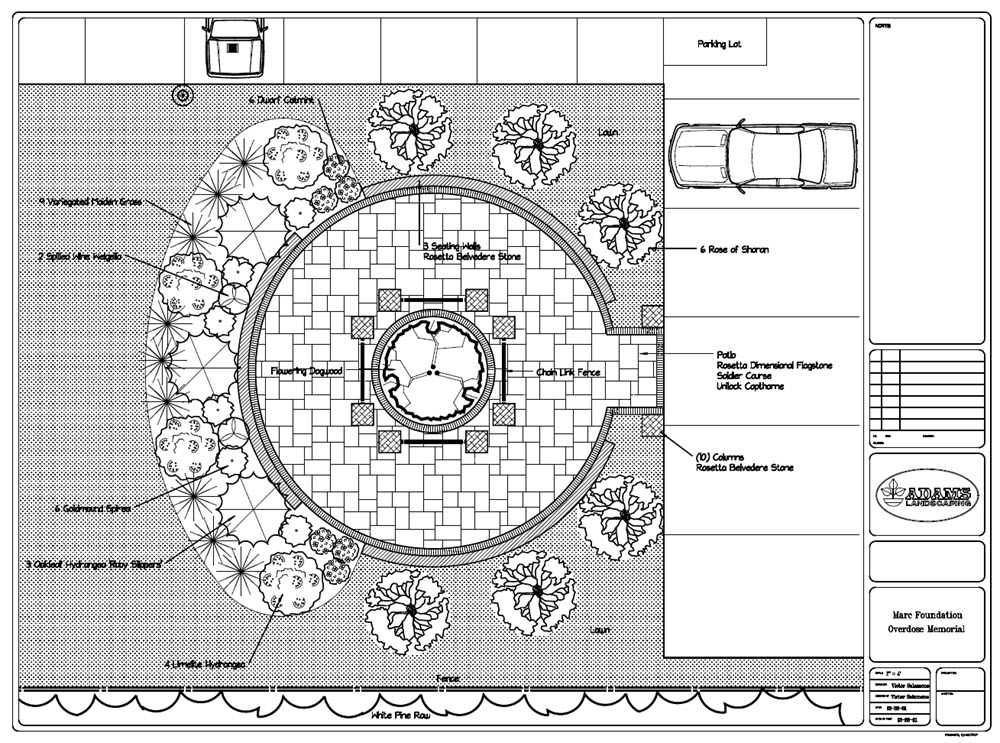 We welcome you to join us on our mission to raise awareness and provide educational resources for those struggling with alcoholism and drug addiction.
The MARC Foundation and Mental Health America are working together to construct a Drug Overdose Memorial on the property of Gold's Gym in LaGrange, NY. Here, individuals can come to reflect and place locks on the fence within the memorial in remembrance of a loved one that has lost their battle to addiction.

We invite you to be a part of our memorial through purchasing an engraved brick that will be presented at the entrance of the memorial. Your generous donation will be used to embellish the memorial for many years to come as we work to carry the message.

Each 4x8 brick is $100 and will be engraved with a message of your choosing.

Thank you in advance for your kindness and support!