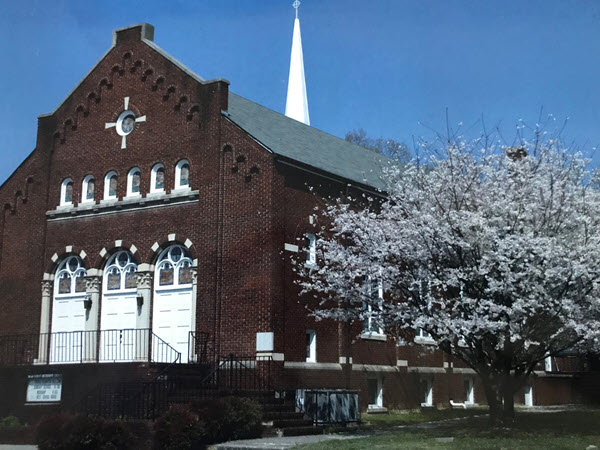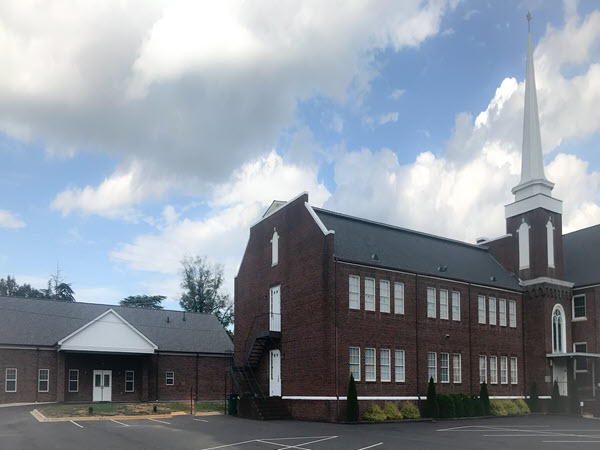 MAIN STREET UNITED METHODIST CHURCH
has a long history of outreach and service in the name of Christ …. locally here in Albemarle and throughout our state, our nation, and our world. If you or someone you love has been a part of the ministry of MAIN STREET UMC in the past or serves in the church now, we invite you to….
BE A PART OF OUR TOMORROW!
A wonderful project has begun…
A LEGACY WALKWAY
will be constructed between the Educational Building and the new Family Life Center, paved with uniquely engraved honorarium bricks. This walkway gives each of us the opportunity to lovingly remember the special people who have worshipped and served at Main Street in the past … or to honor those who continue to fellowship at the church and spread God's love through its many ongoing ministries.
In addition to the walkway, there is an opportunity as we landscape the new Family Life Center to do something very special and make your honorarium a LIVING THING through
THE "ADOPT-A-TREE" PROGRAM
Each large tree planted is available for "adoption" in honor or memory of a loved one or loved ones, and a large engraved commemorative stone will be placed at the tree's base.

Don't miss this affordable opportunity to leave a lasting mark for the special people, past and present, of Main Street UMC!