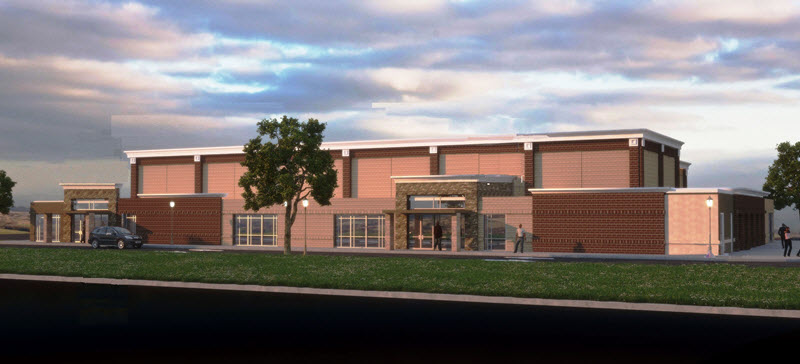 After 30 years of ministry Living Waters is expanding to meet the growing needs of serving our local and surrounding communities. The new facility will enable LWM to do a greater work by having a larger sanctuary to accommodate more people as well as a gymnasium, classrooms and kitchen to allow for the expansion of our children and youth programs, community workshops and classes for all ages.

Your donation/purchase of a marble tile will become a permanent part of our church history and community. This will be a unique way for you, your family or business to be honored in a lasting and memorable way in support of our ministry and community. The tile will be permanently displayed on our "Donor Wall of Faith" in the main foyer area of the new facility.

Be one of our first donors to show your support in helping to build a stronger faith community.