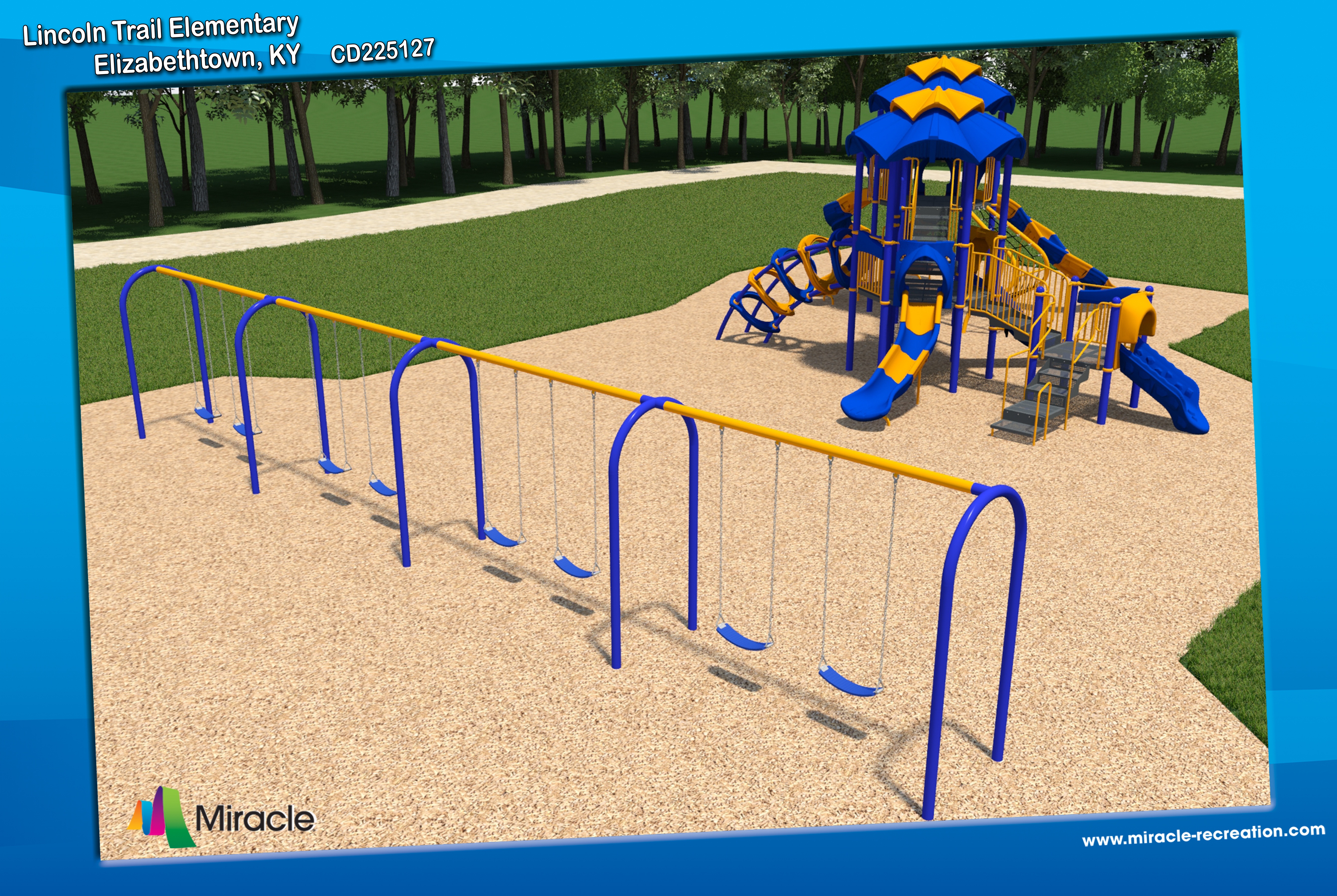 Be a part of the NEW Lincoln Trail Elementary School by purchasing a personalized, commemorative brick to honor a precious friend, your wonderful memories at Lincoln Trail Elementary, a special teacher, or club.
Your brick will become a permanent part of the facility and a constant reminder of your love for LTE.
Purchasing a brick is a great way to leave a lasting memory as well as helping to pay for our new playground.
Engraved in your brick could be your name, a loved one's name, the years you attended LTE, your business, or organization.
Engraving will be a black engraving with a 4x8 brick holding 3 lines with 18 characters per line and an 8x8 brick holding 6 lines with 18 characters per line.
Please note: Any custom logo is an extra $55 fee