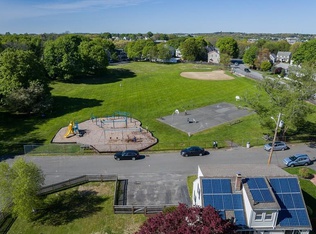 Etch your memories of Livingstone Park and Ryal Side by purchasing a brick to be installed at the park when the other upgrades are done (new play structures, renovated bball court, etc).
We have received very generous grants from the Bev Rec Dept and the CPA so now we need to raise the rest.
Our goal is $15,000 and all proceeds raised will go to the upgrade efforts.
Honor a family member, friends, a beloved pet, a favorite team or a special event.