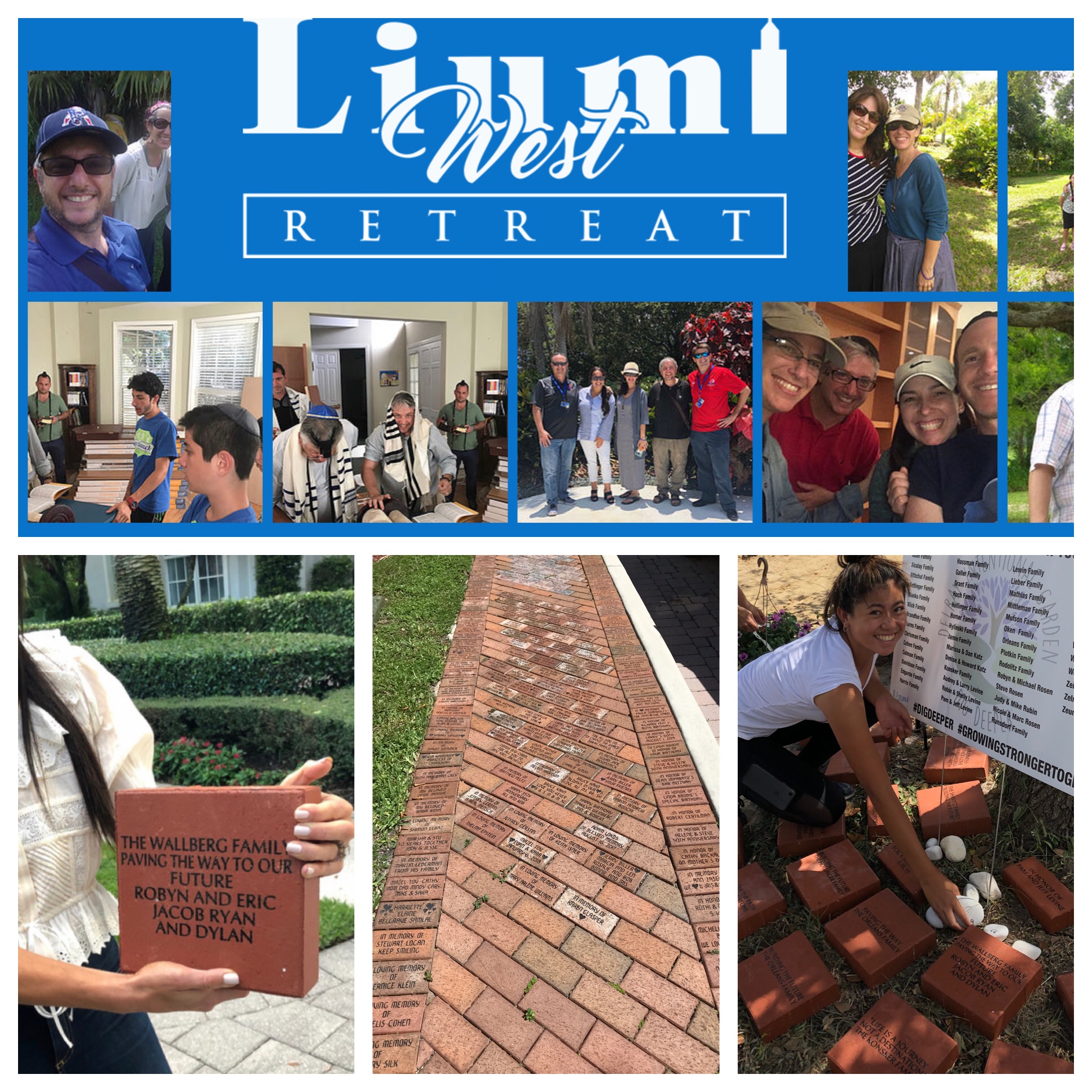 Liumi is an inclusive Judaism.
Liumi offers an organic garden community, Shabbos Dinners, havdalah under the stars, weekly Torah learning, meals in the sukkah, High Holiday services and many more exciting ways to engage with Jewish life. Your gift of a brick will help us to build our dream of a retreat center.

Please participate in our "Paving the Way" campaign and purchase a personalized brick. Small bricks are $100.00 and large bricks are $180.00 Thank you in advance for your generosity! We couldn't do it without you!