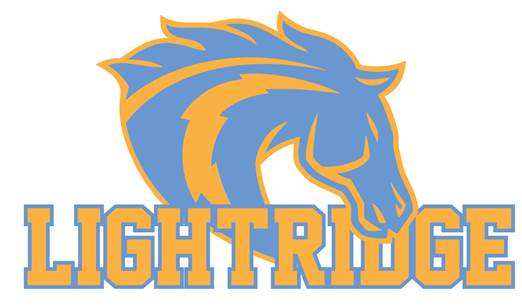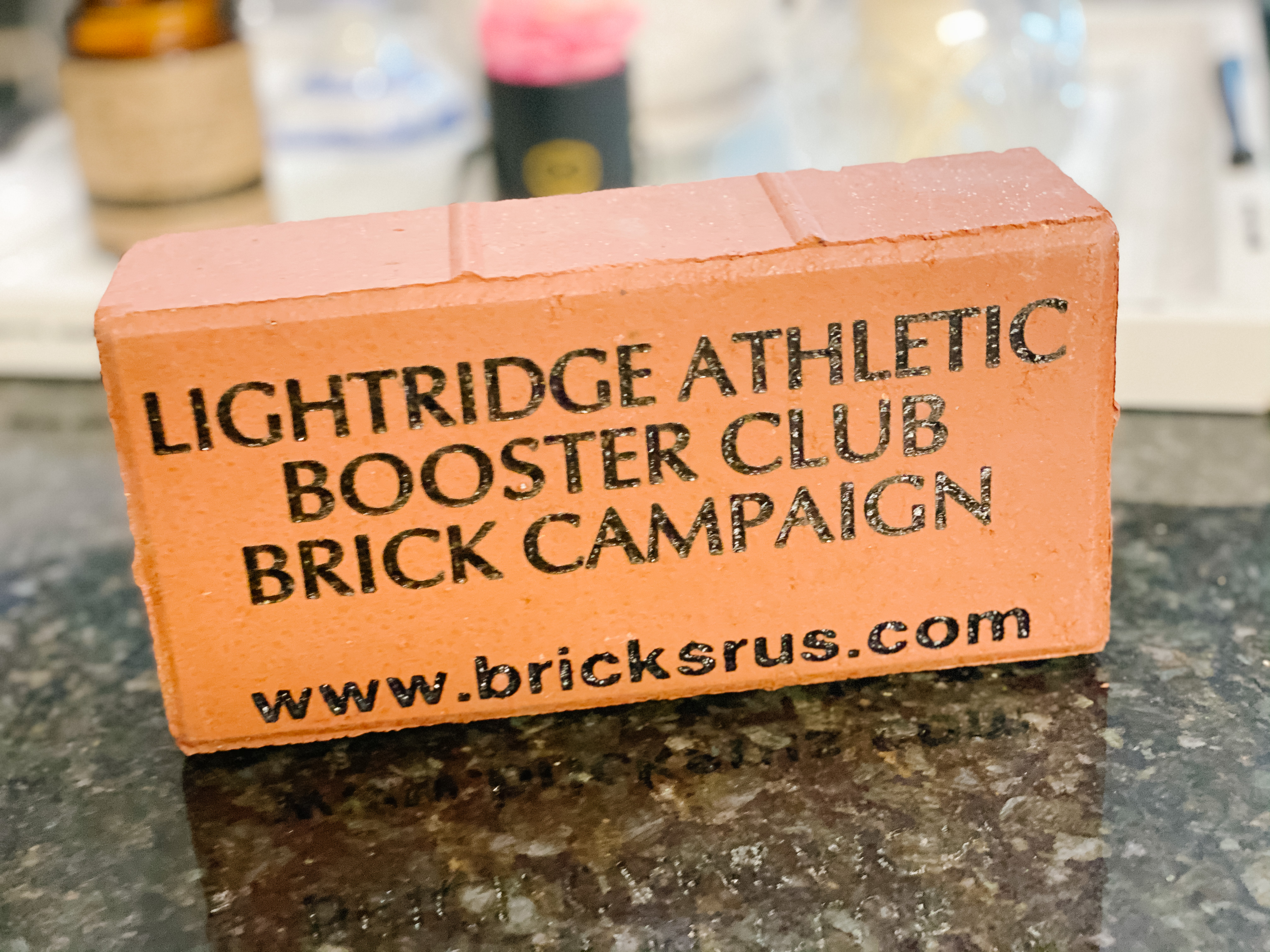 Pave your way into Lightridge High School history!

Purchase a commemorative brick or bricks for your student, family, business, and/or team accomplishments! These bricks will be permanently installed on the LHS campus. This is a family and community effort. We want to include as many students, families, friends, neighbors, community businesses and organizations as possible. This is not just for the athletic department, but open to everyone who wants to be part of the LHS legacy for generations to come!

IDEAS:
* Graduating Senior
* Favorite teacher
* In memory of a loved one
* Recognizing a team/organization accomplishment
* Recognizing a captain or sport

OPTIONS:
1. 4x8= $95
2. 4x8 with logo: $125
3. 4x8 with 2 logos: $155
4. 8x8= $190
5. 8x8 with logo: $225
6. 8x8 with 2 logos: $255
7. 12x12= $280
8. 12x12 with logo= $325
9. 12x12 with 2 logos= $355

SYMBOLS:
To view symbols click here:
http://www.bricksrus.com/products/symbols/


ENGRAVING EXAMPLES:

JOHN SMITH
CLASS OF 2018
GO JAGS!

SUE AND TOM SMITH
GRANDPARENTS OF
MARY SMITH - 2020

NW JAGUARS BASEBALL
MD 4A STATE CHAMPS
2012 & 2017


KEEPSAKE DONOR BRICK:
An exact duplicate of the brick that you are purchasing, with the addition of felt backing for your home or office. Donor Certificates are laser printed on heavy ivory paper and have a red brick with the donor's inscription on it suitable for framing.

1. 4x8= $30
2. 8x8= $50
3. 12x12= $90


Thanks for being part of the Lightridge HS Legacy! Go Lightning!
** LABC reserves the right to review all text for appropriateness and to decline those that do not reflect the spirit of the project or pride in our school **