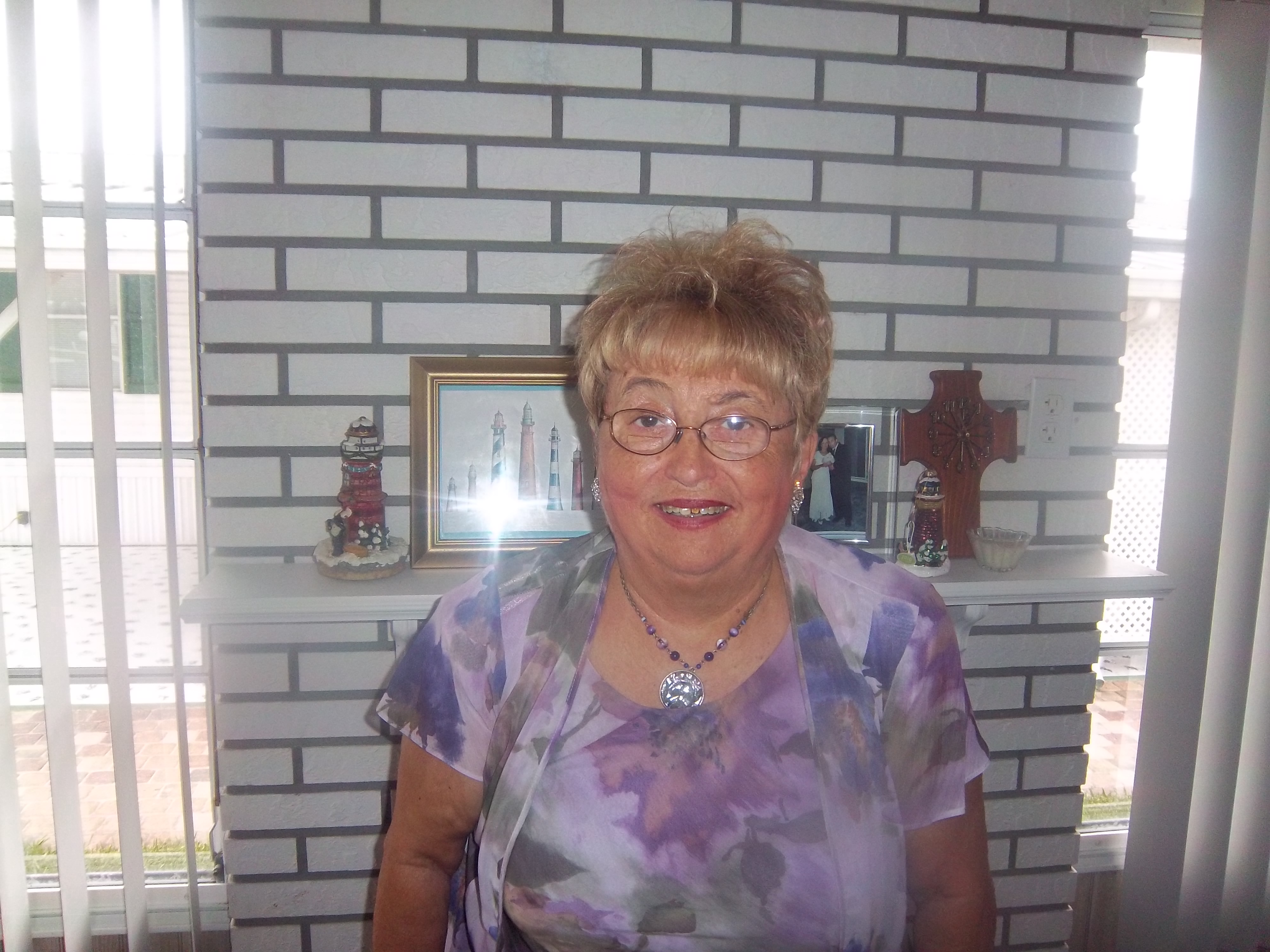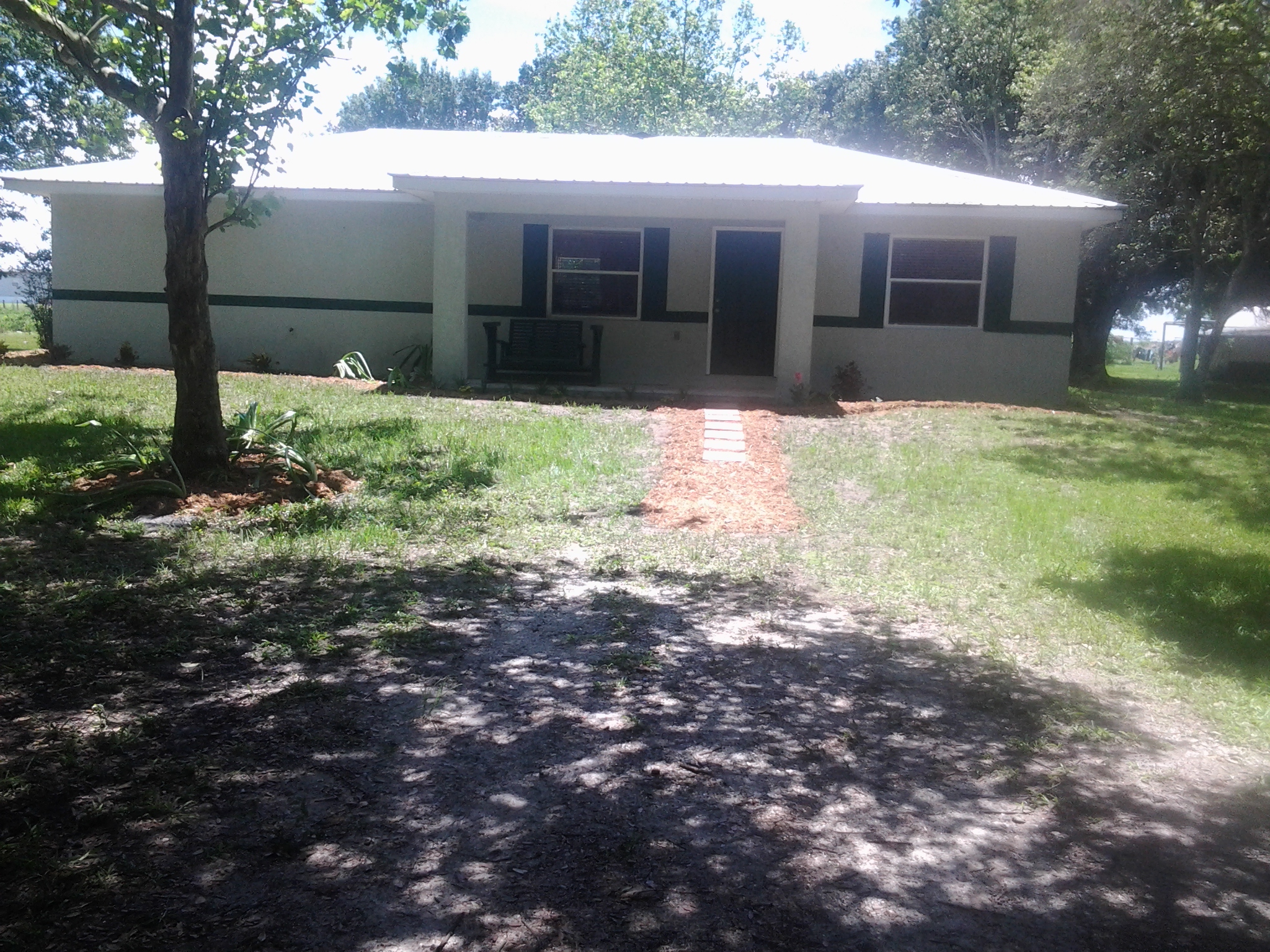 Our mission is to offer support for women who are homeless, have low self-esteem, have been verbally or physically abused, and emotionally scarred. The Refuge offers these women hope by guiding them through Godís word, to gain self-confidence and self-worth. The purpose is:
1) To meet the physical and spiritual needs of the homeless, abused, and brokenhearted women
2) Teach them the good news of Gods word that will free and release them from the captivity of their problems
3) Give them hope for their lives through Jesus Christ who is The Way, The Truth, and The Life
4) Rebuild, repair and revive the damaged areas of their lives.
The Lighthouse Refuge is to be a rehabilitation home for homeless and abused women. This home is not meant for an emergency situation, but a long-term rehabilitative home where you would stay from 3 months to a year. Recently Okeechobee County had blessed us with a home to use for our rehabilitation programs. As we work to get this house open we wanted to invite the community to be a part of supporting this unique home. The past 18 years, our founder Donna Dean, has been tirelessly helping women without a home in several different ways. Please join us in our special mission to glorify God, and help women who need their lives rebuilt and strongholds broken, by our programs that are driven by women who love the Lord.

Our purpose stems from Isaiah 61:1-3 The Spirit of the Lord GOD is upon me; because the LORD hath anointed me to preach good tidings unto the meek; he hath sent me to bind up the brokenhearted, to proclaim liberty to the captives, and the opening of the prison to them that are bound; To proclaim the acceptable year of the LORD, and the day of vengeance of our God; to comfort all that mourn; To appoint unto them that mourn in Zion, to give unto them beauty for ashes, the oil of joy for mourning, the garment of praise for the spirit of heaviness; that they might be called trees of righteousness, the planting of the LORD, that he might be glorified.