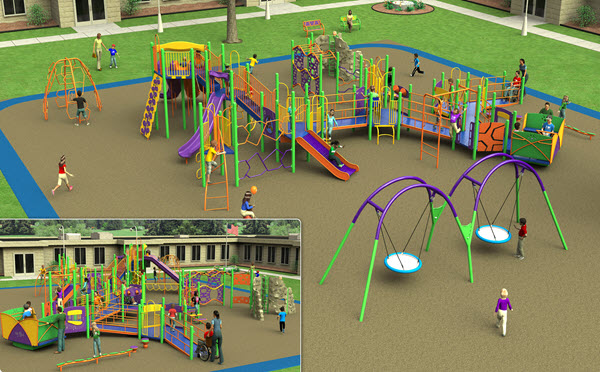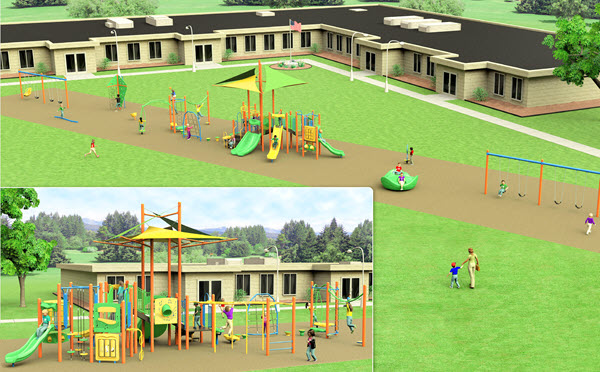 Lester Community Playground was established with the goal of replacing the outdated playground equipment at Lester Elementary School that is currently not accessible to all students and members of the local community. We intend to build an inclusive playground in the Summer of 2020 that provides equipment that is accessible to children of all abilities and developmental levels. We need your help to raise funds by December 31, 2019.

Through the cognitive, social and physical values of play, the corporation will promote a spirit of inclusion, enhance the quality of life, as well as support involvement in recreation and wellness activities for all people and abilities.

This playground will serve not only the students at the school, but also the community, parents, siblings, and grandparents of all ages and abilities.

Interested in making a huge impact and being a part of of donor wall? Visit our website at www.LesterPlayground.com or email Play@LesterPlayground.com for a Pledge Form. Together we can make a difference.