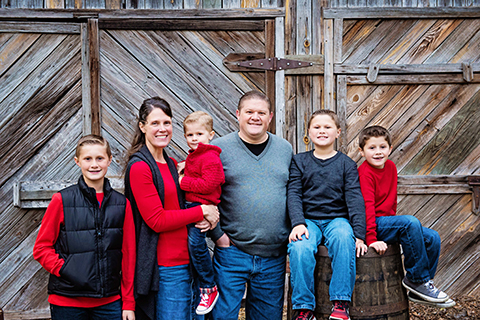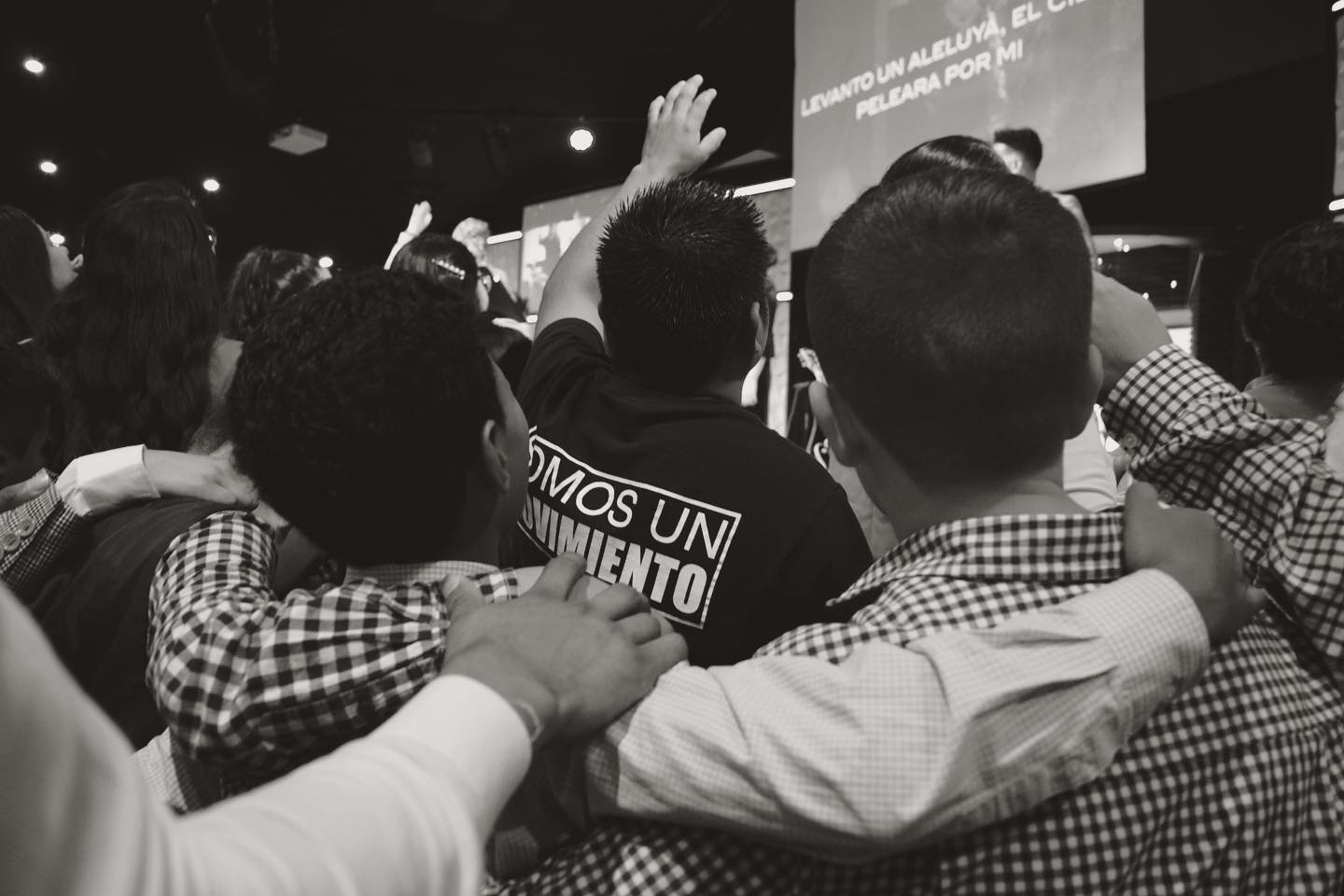 Welcome to our RISE UP AND BUILD campaign! Thank you for taking the time to consider investing in the vision for the future expansion of Iglesia La Roca de Hollywood. Your donation will facilitate the construction of our new 20,000 square foot administration building, which will house the following:
A full-size gymnasium (8,000 sq. ft.).
A full-size commercial kitchen.
"Radio La Roca 106.3FM" studio and production rooms.
La Roca Productions video studio room.
5 large classrooms for Bible Institute and Sunday School.
5 administrative offices.
Conference room.
Office cubicle area.
Bathrooms for gymnasium, office and classroom areas.
Our goal is to have 1,000 donors that can donate $1,200 towards this project. Thank you for being a part of this vision! Your donation will assure that in the construction of the building, your brick that you have purchased, will be installed in a memorial walk recognizing those that believed and contributed to this vision. We will also have an inauguration service in which we will recognize all those that contributed.

¡Bienvenido a nuestra campaña LEVANTÉMONOS Y EDIFIQUEMOS! Gracias por tomarse el tiempo para considerar invertir en la visión de la futura expansión de Iglesia La Roca de Hollywood. Su donación facilitará la construcción de nuestro nuevo edificio administrativo de 20,000 pies cuadrados, dentro de la cual tendremos lo siguiente:
Un gimnasio de tamaño completo (8,000 pies cuadrados)
Una cocina comercial.
Salón de estudio y producción para "Radio La Roca 106.3FM".
Salón de video para La Roca Productions.
5 aulas grandes para Instituto Bíblico y Escuela Dominical.
5 oficinas administrativas.
Salón de conferencia.
Salón para cúbicos de oficina.
Baños para el gimnasio y áreas de oficinas y aulas.
Nuestra meta es lograr tener 1,000 donantes que colaboren con $1,200 hacia este proyecto. ¡Gracias por ser parte de esta visión! Su colaboración asegurará que en la construcción del edificio, su ladrillo, que ha comprado, será instalado en una caminata de reconocimiento a los que creyeron en esta visión y tendremos un servicio de inauguración donde se reconocerá a todos los contribuidores.