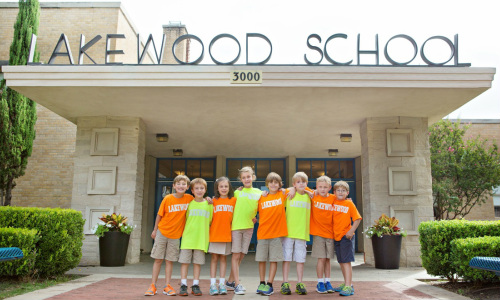 BUY A BRICK, LEAVE A LEGACY!

*APRIL 18 - MAY 18, 2022*
Itís that time of year!!! The Lakewood Elementary PTA is excited to announce that you can now order Memory Bricks! Whether itís your first year or your last at LW, an engraved brick provides an opportunity to commemorate the memories and leave a lasting legacy!

- Recognize a graduating year
- Honor a student, family name or alumni
- Join with classmates for a class brick
- Honor a special teacher or administrator
- Recognize your business or organizations name
- Remember a loved one

The Memory Bricks will be installed in the front entrance pathway of our school.
A 4x8 Brick is $40; 4 lines with 21 characters per line.
100% of the proceeds benefit our school.
Questions:
Shannon Mckie (281) 684-6728 or shannonmckie09@gmail.com