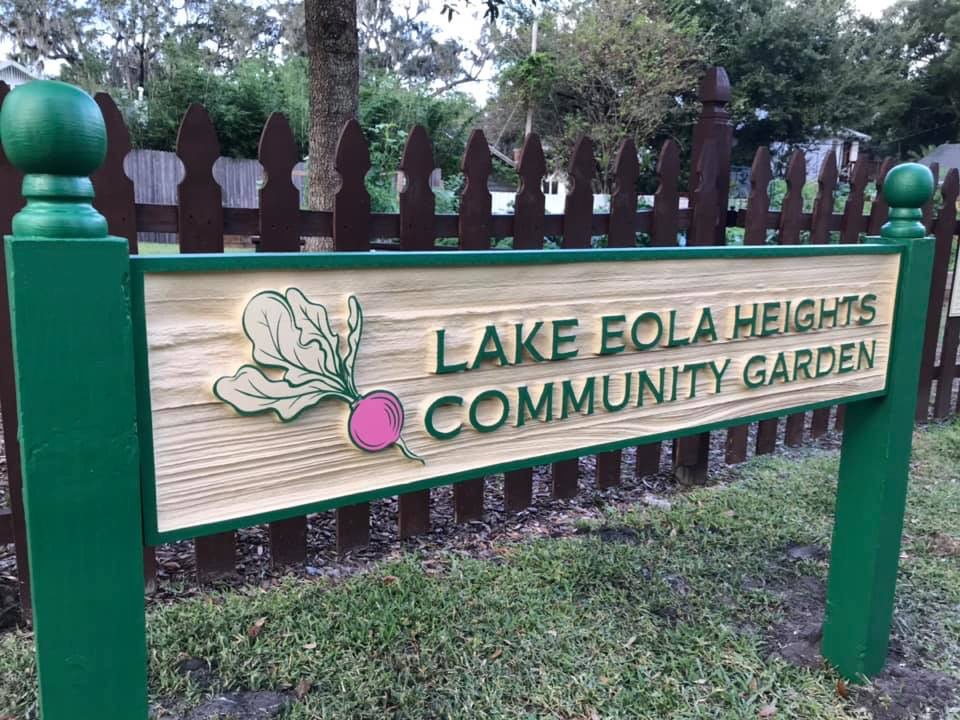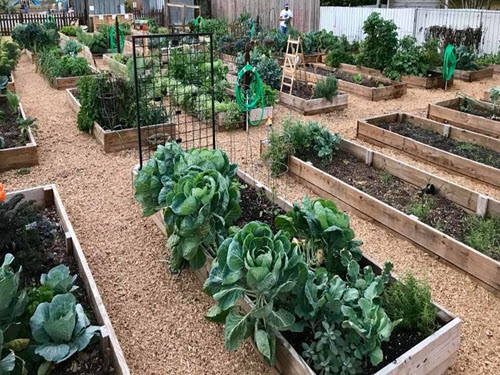 ADVERTISE YOUR BUSINESS
MEMORIALIZE A LOVED ONE
SHARE YOUR FAVORITE GARDEN QUOTE
CELEBRATE YOUR PET
SURPRISE YOUR FAMILY
GIFT A GARDENER
With your donation, you will sponsor a single, engraved brick with the wording of your choice*. Each brick will join to form a permanent path and patio as the centerpiece of the community garden gathering place. As a lifetime donor, you will always be welcomed to stroll in the garden, sit on the benches, and visit your special brick.
THANK YOU FOR SUPPORTING THE GARDEN!
*The garden council has sole discretion to amend any inappropriate or offensive language