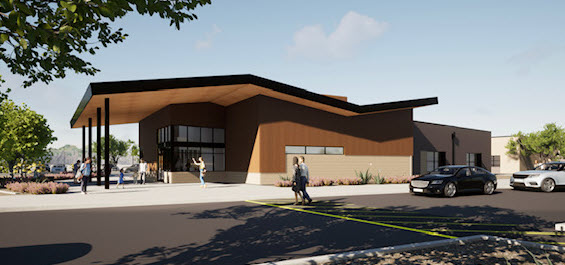 Kiva Elementary School is thrilled to announce the sale of engraved bricks that will be installed to commemorate the memories of the students, families, teachers/staff and alumni of our Kiva Community! Honor a past, present, or future Kiva Cougar by engraving a brick for our school memorial garden.

With the new campus at Kiva, we would like to offer each of you the chance to put your stamp on the school. Purchasing a brick will provide the PTO and PBIS with the funds needed to continue to provide the learning environment for which Kiva is known.

The bricks are 4x8 and will be engraved with up to 3 lines of text, up to 18 characters per line for $125. Bricks will be placed in the memorial garden of our new school.

Join with us and support the growth of our school and our children, one student at a time, one brick at a time!

We are selling only 250 bricks, so get yours today!

Email Kiva PTO with any questions: azkivapto@gmail.com