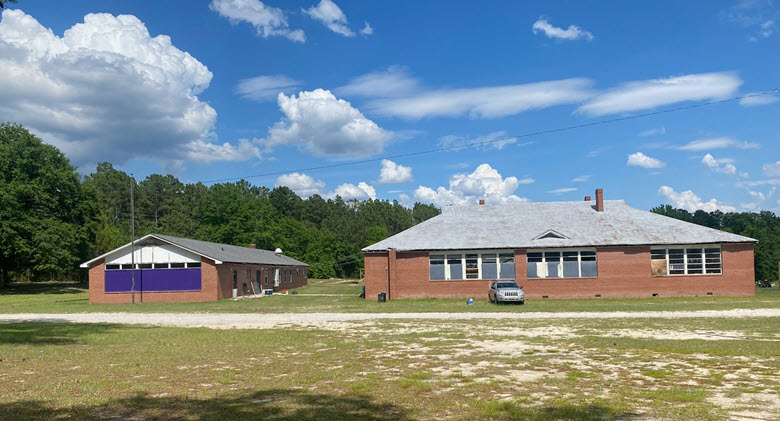 The 600 Firetower Group invites you to purchase an engraved commemorative brick so you can cement your legacy at the Old Kirkwood School forever!

It is our vision to preserve and provide updates to the Old Kirkwood School buildings. In order to continue these efforts, we need support from our community.

Your contribution from the sale of each brick will restore the Kirkwood School. You will help to carry the legacy of the Kirkwood School forward for future generations.

You may purchase a 4"x8" brick for $75. When you purchase your brick, it will be placed in front of the Old Kirkwood School as part of the courtyard.

We invite you, family members, friends, and former Kirkwood School students to purchase an engraved brick.