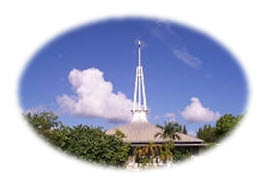 Please support the expansion project, and show your appreciation to the school by donating a personalized brick(s).
We have re-designed the entrance to the deck outside of the classrooms, and plan to pave the courtyard with bricks representing students, families and staff that have supported the school and church throughout the years.
Bricks can be purchased for a minimum donation of $100.00 each.
Each brick may be in honor of a student or family, a thank you to a teacher from a student or family, in memory of a loved one, depict a favorite Bible verse, or celebrate a significant event at the school or church.
It is your choice.
The message can be three lines, with up to 18 characters per line.