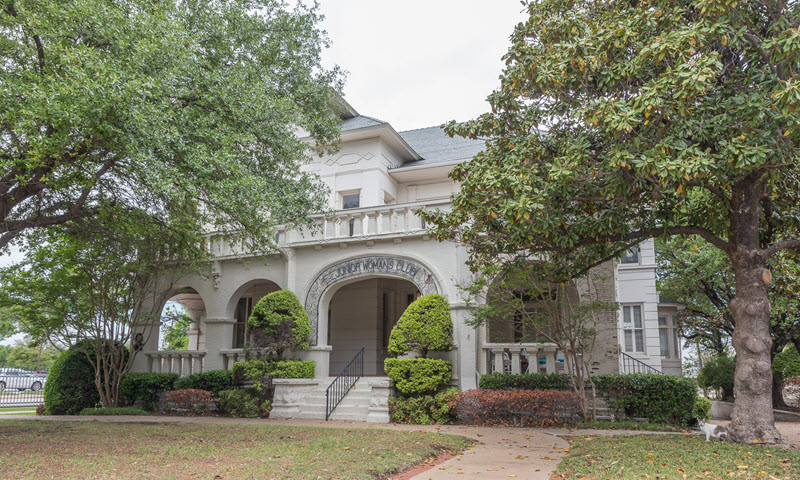 BE A PART OF A NEW FOUNDATION!

Please join your friends and members and take advantage of this unique opportunity to buy a legacy brick for the preservation of Margaret Meacham Hall.

We are selling custom engraved 4x8 bricks for $100. The net proceeds of the legacy brick fundraiser will help fund improvements to the facilities at JWC. The bricks will be placed around the walkway of our building.

You may purchase a custom engraved brick for yourself, any WC club, JWC department, advisors, Presidents, or in honor of a past member of The Woman's Club.

The Legacy Co-Chairs for 2017-2018 thank you for your support!