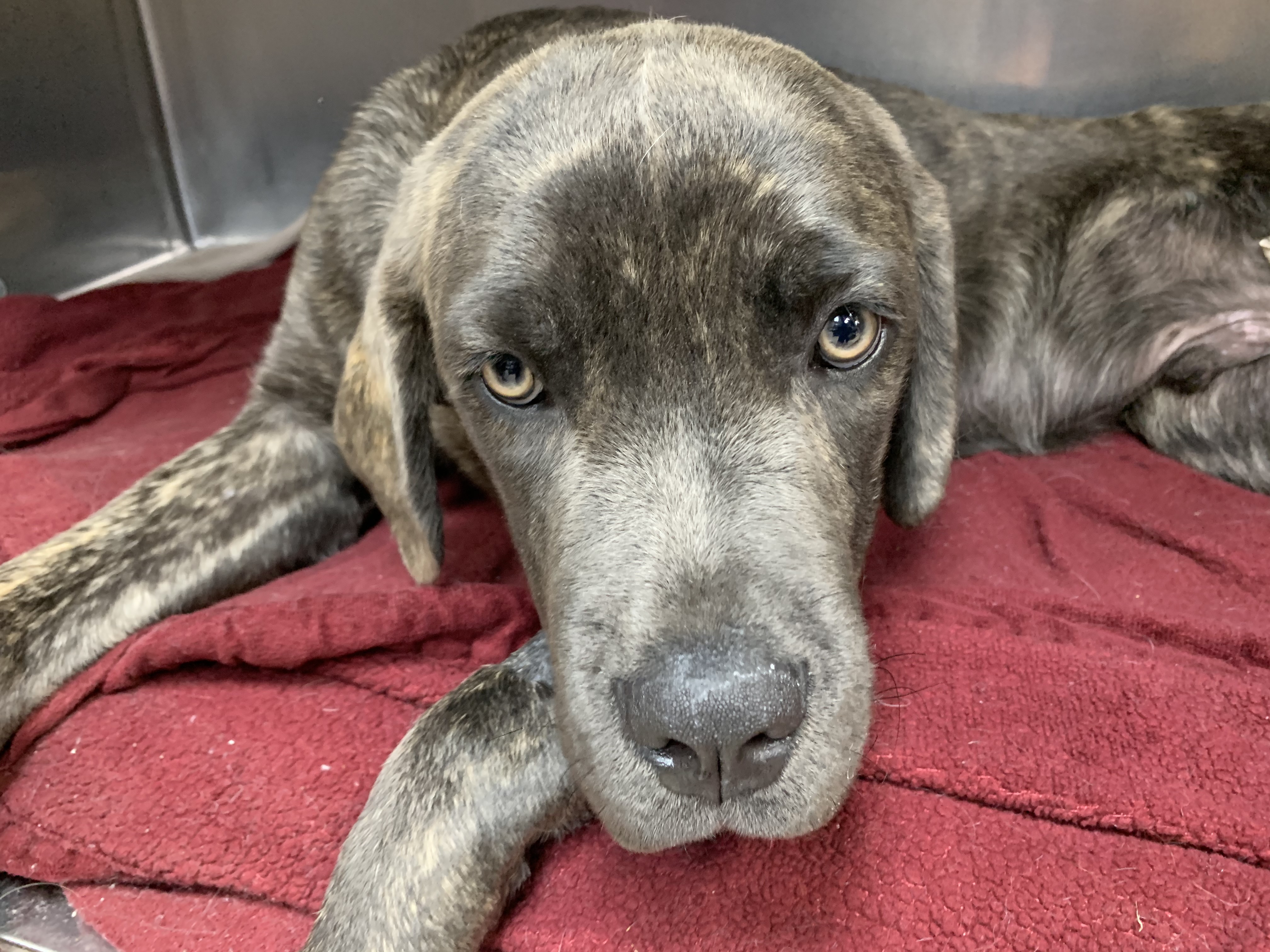 Welcome to the donation site for Jenni's Rescue Ranch! We have a small but growing family, and hope you join the family too.

All of the proceeds from your donations go directly to Jenni's Rescue Ranch to help all of our medical dogs in need as well as get any supplies we can such as food, beds, toys, medication, as well as help our continued mission in saving lives and finding them their furever home.

Jenni's Rescue Ranch is a non-profit animal-based rescue here in Texas. We rescue and rehabilitate any animal found off the street, in a bad or unhealthy situation, pregnant moms in a shelter environment or an extremely ill animal in need of a rescue. We take pride in ourselves trying to rehabilitate those who are neglected, abused, ownerless, traumatized and find them the best home possible. With rescue there comes animals that we are unable to save, and our hearts mourn for them.

We are pleased to announce that we will be building a wall in front of our new building for all of our furry friends whether they are alive or have passed. A custom unique brick tile is the way to show a pet who is around, or a pet who has a special place in your heart. Every time anyone walks up the walkway to the building, they will see these bricks you have donated.