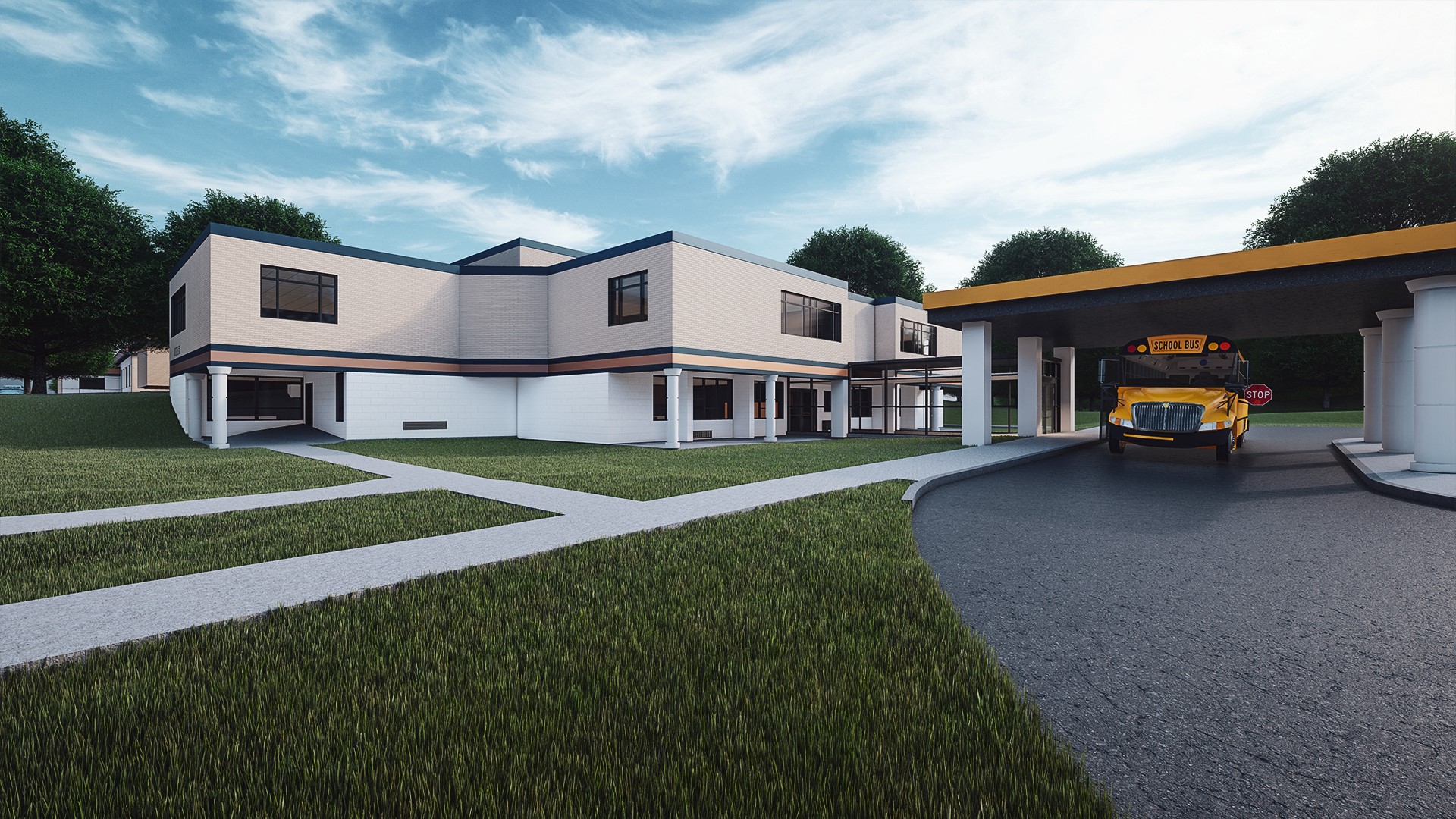 For 65 years, The Arc Jefferson - St. Lawrence (formerly the Jefferson Rehabilitation Center) has provided support, independence and opportunities to children and adults with intellectual and developmental disabilities. Thanks to The Arc JSLC's dedication, people with disabilities are able to achieve personal goals, realize their dreams and live fulfilled, meaningful lives.
While our organization has realized tremendous growth since it first began, our primary services building at 420 Gaffney Drive has not seen major renovations since it was constructed in the late 60's. This facility is home to essential programs and services that people with disabilities in our community rely on throughout their lives, including preschool, childcare, adult day programs, nursing and various therapies. We are currently in the midst of a major renovation project of our Gaffney Drive building, to better serve the needs of the people we support and ensure we are able to provide these vital services for decades to come.
One component of the transformation is the creation of an outdoor Sensory Garden. The Garden will provide sensory stimulation through a variety of plants and greenery, and also a feature a water fountain. Additionally, the space will honor and memorialize friends and loved ones through specialized engraved bricks which will surround the water feature. All aspects of this project will directly benefit the adults with disabilities who utilize day services at 420 Gaffney Drive each day, and enhance their quality of life by providing natural sensory stimulation and an improved outside environment.
Funds raised from the sale of bricks will directly assist with the cost of this vital renovation project and will help The Arc Jefferson – St. Lawrence continue in its mission of enhancing the quality of life for children and adult with disabilities in our community, for years to come.