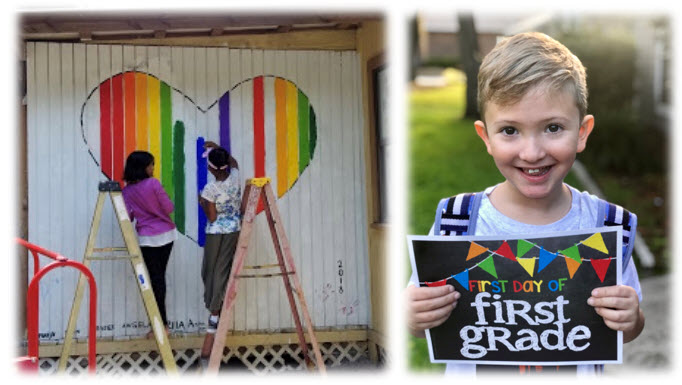 As Jordan Glen parents, we like to believe that Jordan Glen has touched many lives and helped to shape the character of those students who were, and always will be, a part of the Jordan Glen family.
Each time a child leaves Jordan Glen, it can be likened to a beautiful scattering of seeds in the wind, seeds of love, kindness & character.
These seeds are then planted and the love and kindness and strength of character then ripple outward for generations to come.
Jordan Glen is still doing what it does best after all of these years! We hope that Jordan Glen touched you in some significant way and that you will be compelled to pay it forward for the future generations of children just like you!
Give a little love and it all comes back to you!

All proceeds will be used to fund building and maintenance projects for the Jordan Glen facilities.