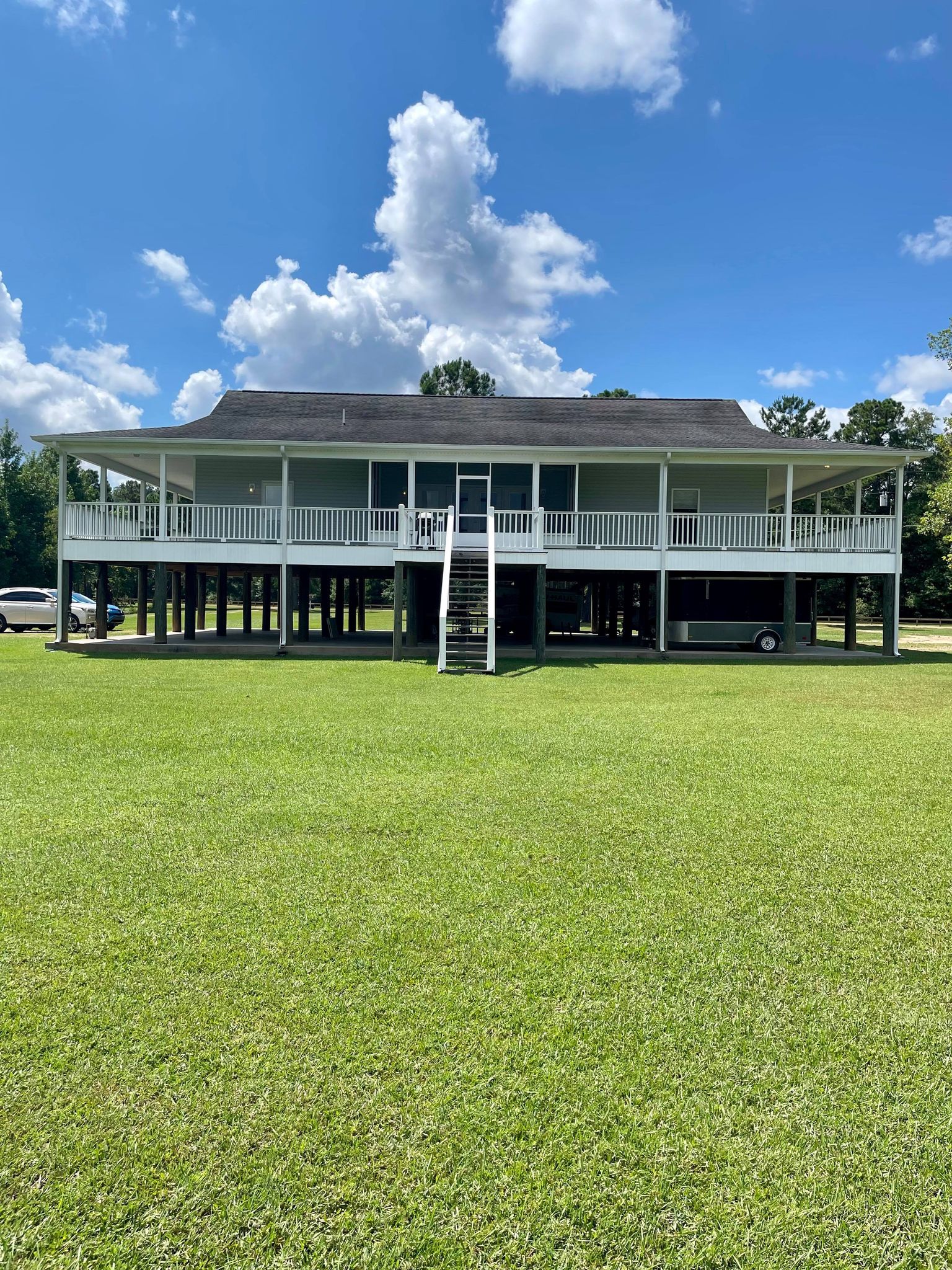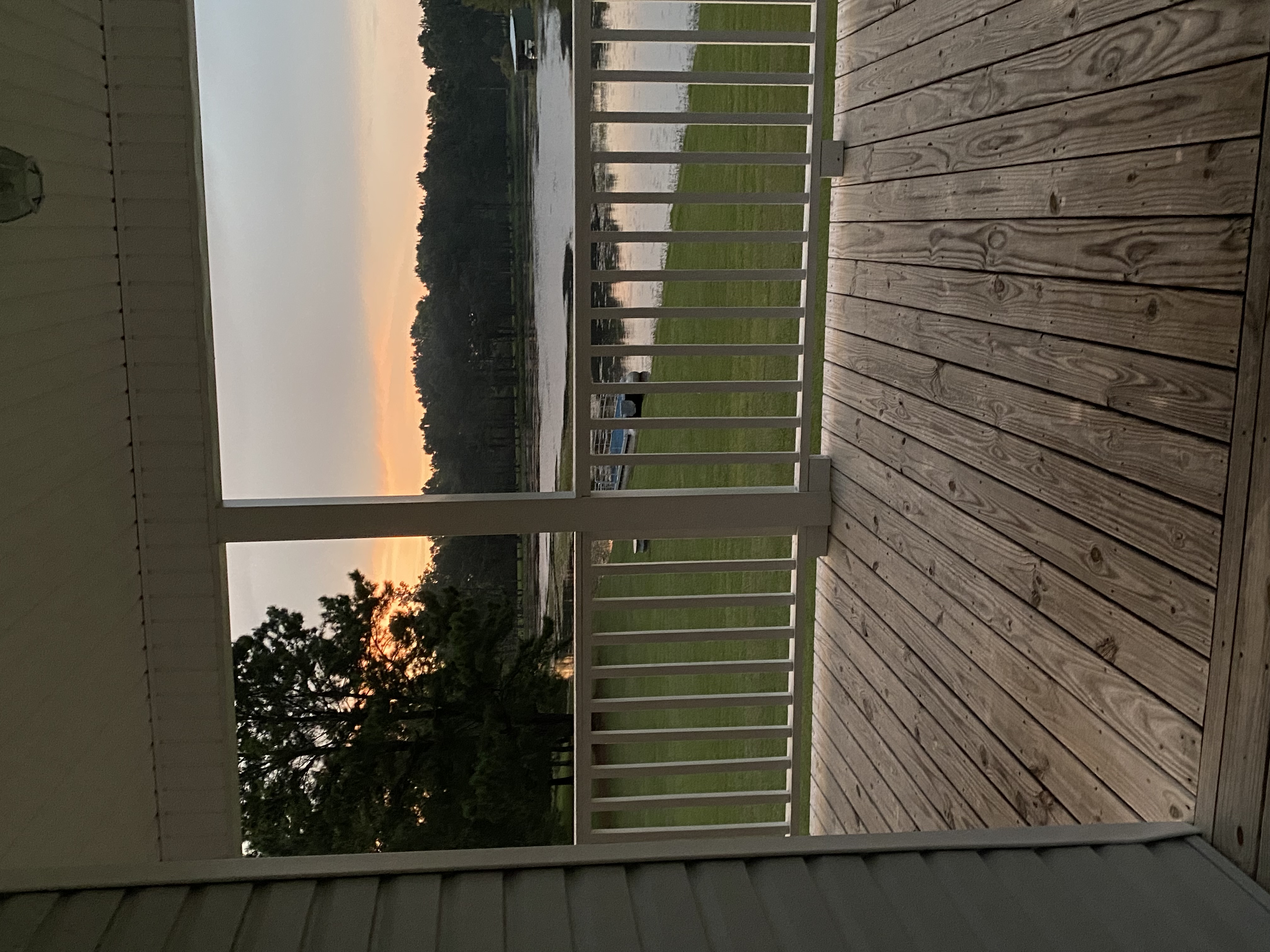 John-boy's Place was created in memory of John Gafford, who suffered the ravages of ALS for over two years, eventually winning his battle on May 5, 2021 at the age of 61. As ALS and other motor neuron diseases like to teach you, there is no limit to what can be stolen from a patient, from basic motor skills to strength and balance in major muscles to inevitably the muscles that you use to speak, swallow and breathe. Other conditions, as well, take away the most basic abilities, leading to a rather extreme need for accessibility. Diseases like ALS, Muscular Dystrophy, Cerebral Palsy, PLS and so many others, including traumatic brain injury with paralysis ALL have one thing in common as they progress - they steal hope, joy, and peace from both the patient and anyone in their circle of family and caregivers.

As we modify John-boy's Place to be dedicated to complete accessibility, we sincerely appreciate your donation, as it will allow us to complete necessary additions to the already amazing home and grounds. Patients who fall into this category of extreme need for accessibility will be able to go on a vacation with family, and even extended family, and there will be no barriers to access, no spaces or places where the patient will be "left out" of the fun or unable to join in making memories. The home has great bones already, but needs bathroom renovations, an outside lift, a ramp, and the icing on the cake will be an accessible pier! These bricks that you are purchasing will be used to add a wide and safe fire-pit area where even more memories can be made, and of course, the patient can join in with no problem! In addition, John-boy's Place will be able to accommodate up to 12 people, including the patient, so you really can bring family and friends along to make new and special memories. The funds raised by your donation will also enable us to complete the physical renovations and arrange for the purchase of all necessary equipment to be kept in place at the home, to include a hospital bed, hoyer lift, ceiling lift system for master bedroom to bath transfers, reclining shower chair, and just about anything else we can get our hands on to make this work.

As John's wife, and his caregiver for months and months of agony and decline, I know all too well how hard it is to BE the caregiver. My children and I did everything we could to help John, love him and keep him safe and somewhat "happy", but the one thing we could not do was take him out of the house to a peaceful, safe setting where we could claim one last family vacation. The guilt and sadness that we felt when we accepted this realization is something I promised John I would change, one family at a time. John-boy's Place is beautiful, peaceful, serene, breezy, and totally safe for the patient and caregiver to relax, to unwind and to make those new and positive memories. We are a nonprofit entity.