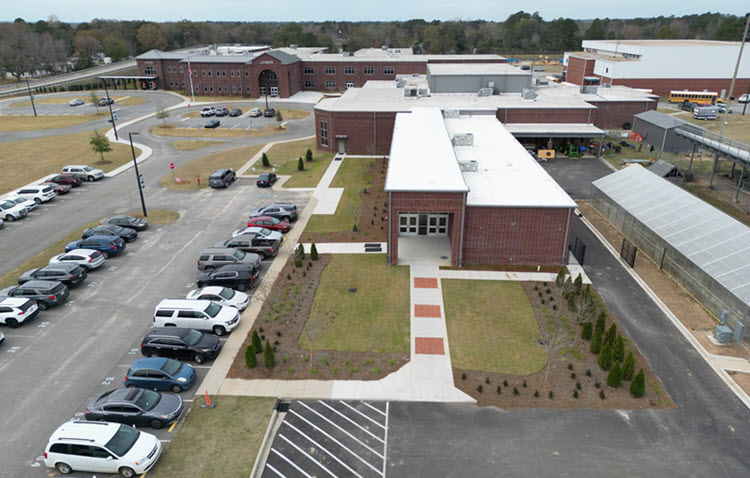 The Jenkins County Board of Education invites you to become a permanent part of the brand new Jenkins County School facility by purchasing a memorial brick to be placed in our courtyard area. Cement your legacy as a part of the Jenkins County School System by purchasing 4x8 or 8x8 bricks to pave the courtyard.

Commemorate your days spent in Jenkins County Schools with a personalized brick:
~ Remember a loved one ~
~ Recognize a graduation year ~
~ Honor someone special ~
~ Join with classmates for a class brick ~
~ Engrave your business or organization name ~
~ Set your name in stone for decades to come ~

Whatever your reason, leave a permanent testament of your ongoing support of Jenkins County Schools!