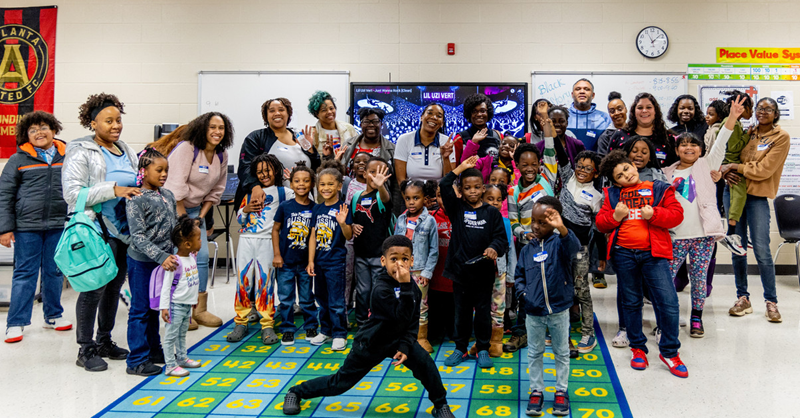 Inpsiredu is an Atlanta nonprofit that provides technology and resources to communities in Georgia. Inspiredu's mission is to bridge the digital divide by improving computer access and digital skills. We provide workshops to train participants how to navigate the internet and functions of a computer. Then participants are provided a refurbished laptop donated by our partners and renewed by Inspiredu.

Inspiredu is currently hosting a Capital Campaign to upgrade our warehouse to a Volunteer & Training Center. This center will provide a space for the community to access digital literacy workshops as well as training space for digital navigators who help expand the work of Inspiredu.

Our brick campaign invites donors to purchase a brick to help build the future of digital access.