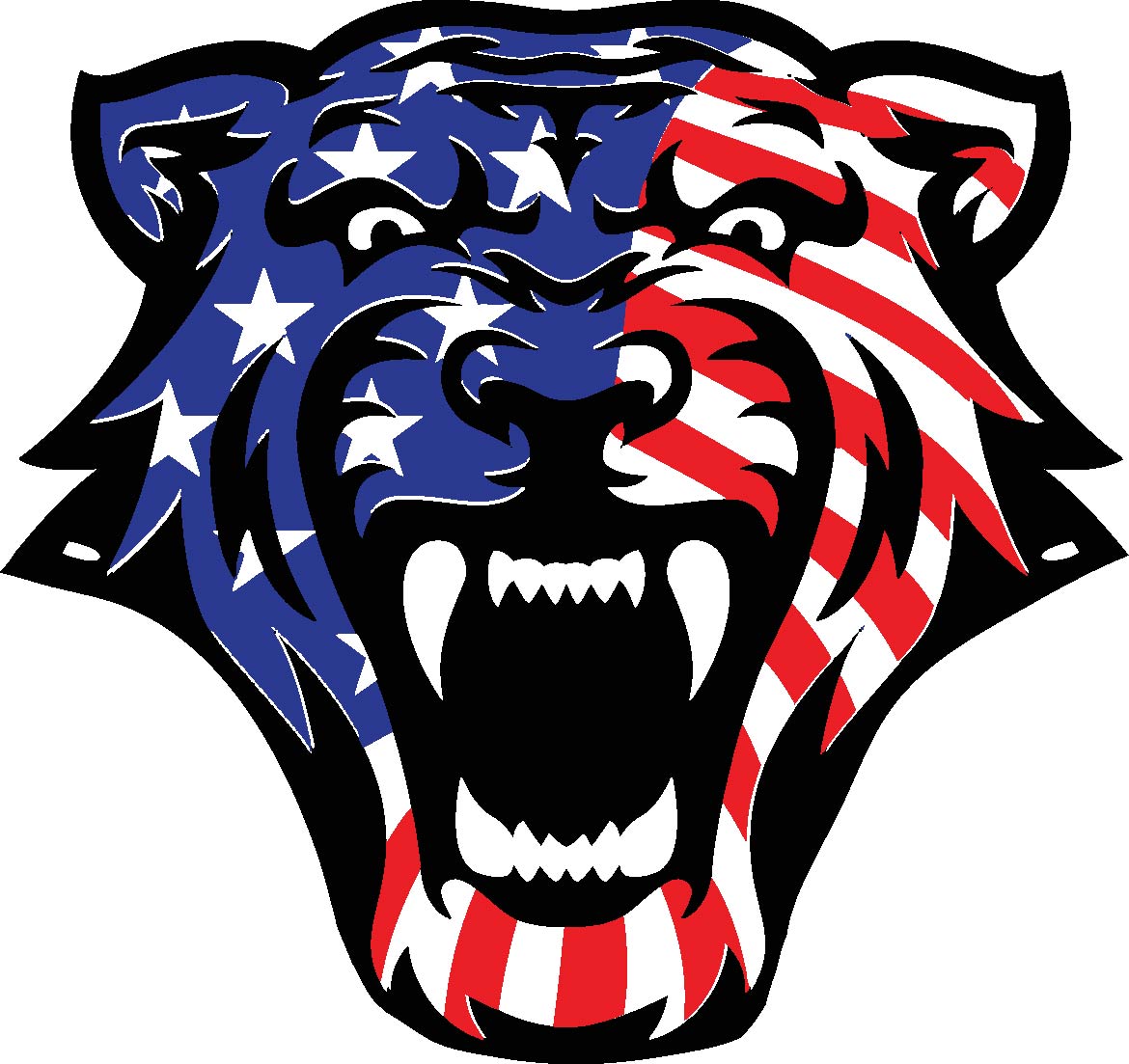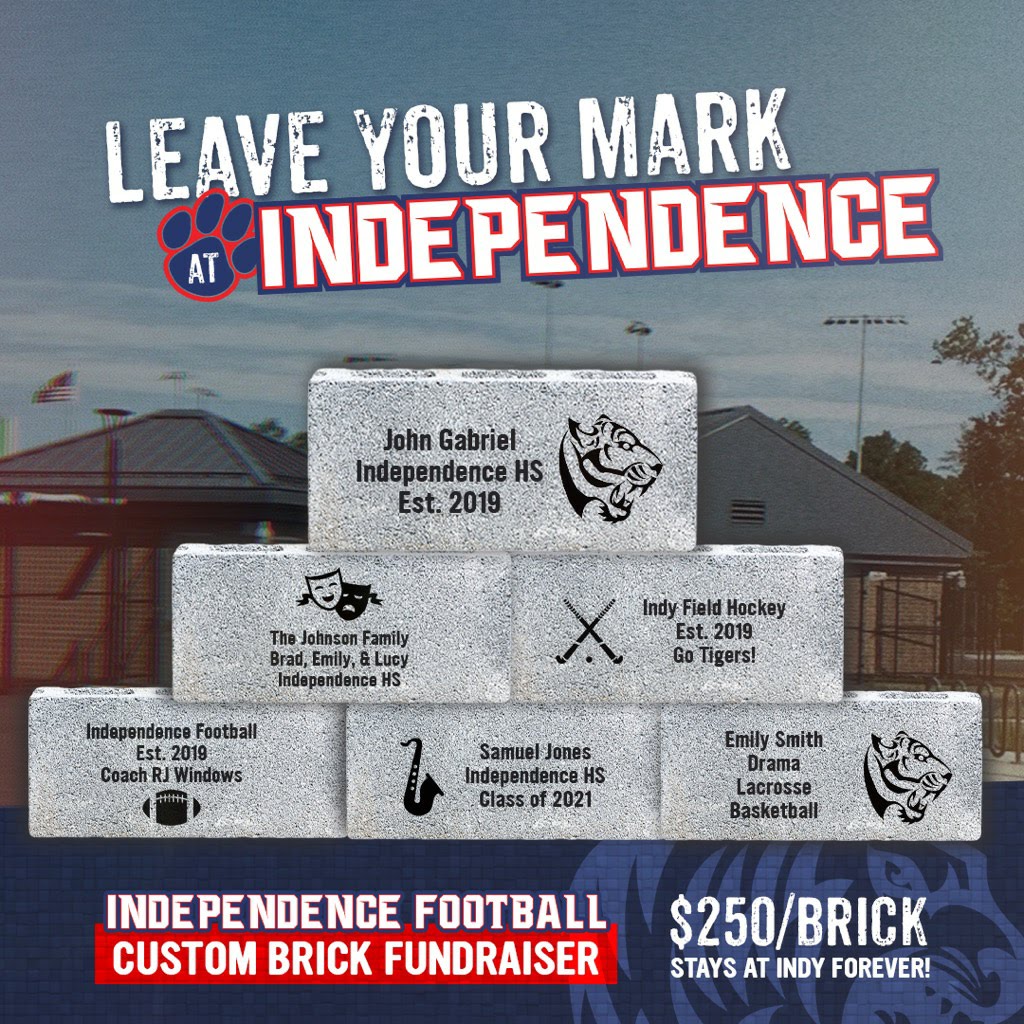 Be a part of history!
Leave a piece of your legacy on Indy's campus with a customized, engraved brick!
The Independence HS Football team is sponsoring its First Annual Brick Campaign. Families, friends, and community members are invited to help pave the "Tigers Road to Victory" with the purchase of a personalized, engraved brick. Bricks will be prominently displayed near the entrance of Tiger Stadium.
Permanently set in concrete, the "Tigers Road to Victory" will lead to the home fields of our illustrious sports complex which will be visible by all who come to support our sports teams along with those who live in our community.
Take this opportunity to honor your student or family, recognize a graduating senior, thank an administrator, teacher or coach, honor/support a club or an athletic team, the possibilities are endless!
Each brick cost $250 for a 4"x 8" natural grey brick. For an additional $50 a commemorative brick with a felt back can also be purchased for your own personal display.
Bricks will have space for 3 lines, 18 characters per line and up to 2 symbols.
Please email any questions to Coach Windows @ Indyfootball1@yahoo.com or Tracey Patterson @ teach8516@gmail.com
Thank you for your support! Go Tigers! INDYOE