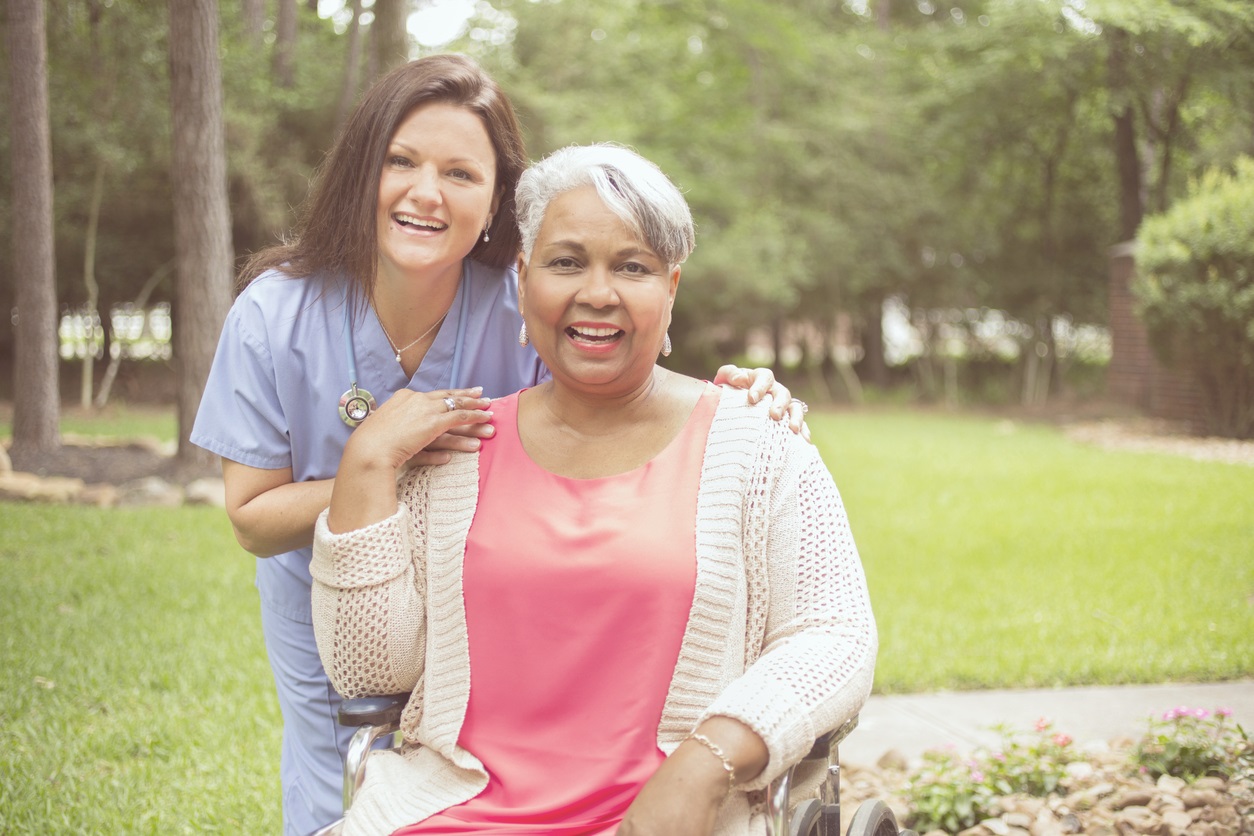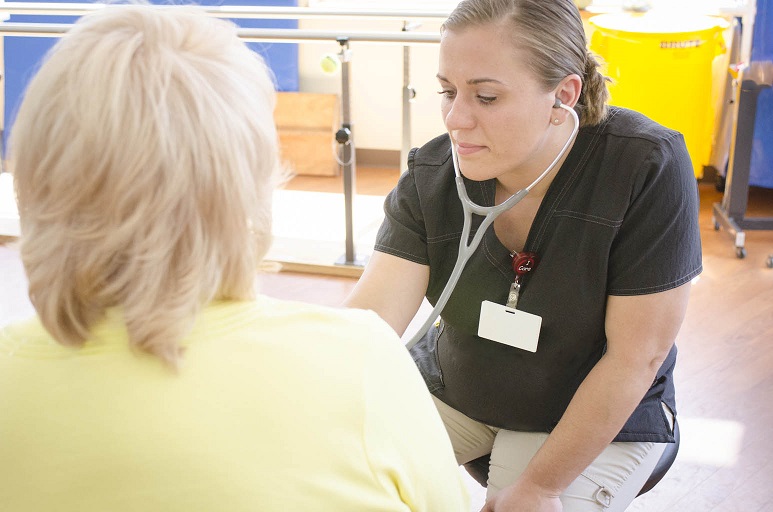 WRITE YOUR NAME INTO HISTORY
BUY A BRICK – BUILD A MEMORY
For nearly 175 years the Ingham County Medical Care Facility has enriched, enhanced and improved our community. Generations of families have been touched by the healing and solace provided by the compassionate staff at the ICMCF.
Now you can cement your memories with a commemorative, personalized brick.
The attractive bricks can be engraved with the name of a loved one, a friend or in honor of an important life event or business.
Your personalized brick will be placed in a Memory Walk pathway along a beautifully landscaped half-mile fitness trail surrounding the ICMCF campus.
Add your place in history and be forever a part of the ICMCF community.
4 x 8 (4 Lines)………………..$100
8 x 8 (8 Lines)………………..$250
Please complete the form below to make an online brick purchase. All donations are tax deductible. Cash donations can be made payable to the Ingham County Medical Care Facility Foundation, 3860 Dobie Road, Okemos, MI 48864.