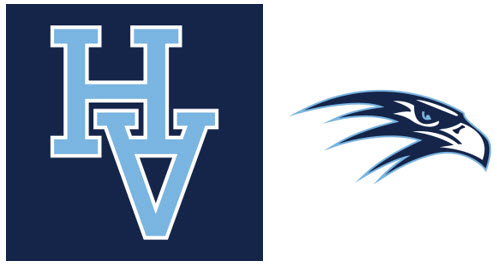 The Hardin Valley Academy Foundation is ready to put bricks in the ground and create the permanent place in "Hawk History" leading into the main entrance of HVA. This is a great chance for students, parents, faculty, alumni, neighbors, politicians, local businesses to be permanently recognized at the school's entrance. Each donation will help support the HVA Foundation's three pillars - professional development, technology, and facility upgrades.

Bricks are $199 (special pricing - limited time) for a 4" x 8" brick; $1000 for an 8" x 8" brick and $2,500 for a 12" x 12" brick. The 4x8 brick has space for three lines, 18 characters per line and the 8x8 brick has space for six lines, 18 characters per line, while the 12" x 12" brick has space for ten lines, 23 characters per line. Custom logos can be added for $100.

Don't pass up this opportunity to become a permanent part of the Hawk History and the HVA campus. Buy a brick for you, your student, a great teacher/administrator, your team, your business or a loved one.