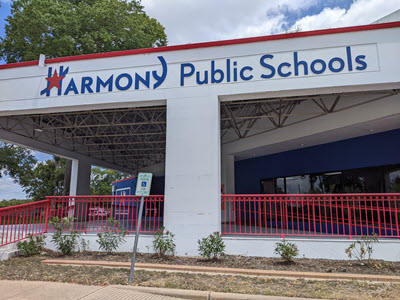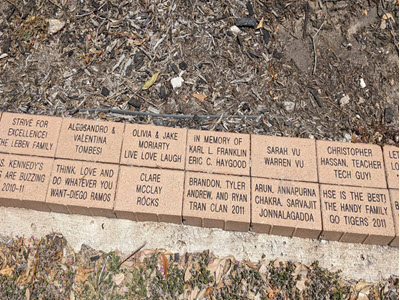 Welcome to building a better future for The Harmony School Of Excellence brick by brick. Your forever brick will be placed at the main entrance for all to see. Honor your family, alumni, a favorite teacher, club, or memory. Your custom paver can be engraved with your name, the year you graduated, or began your journey.
4x8 Bricks are $60, 8x8 Bricks are $100 and our 8x8 corporate logo Bricks are $225 for companies that wish to advertise whilst helping to support our school.
Your generous donations will aid in our ongoing efforts to beautify the school, support our talented students, and our hardworking teachers and staff.
Thank you for supporting HSE PTO a 501(c)(3) non profit organization. The brick paver you donate is tax deductible. Harmony bricks building a legacy.