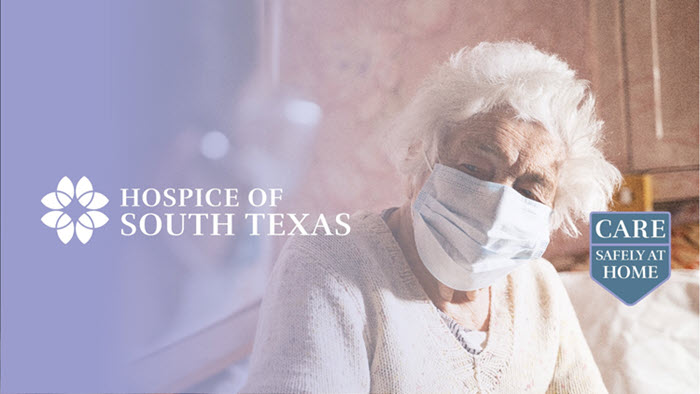 Inpatient Center
Since 1985, Hospice of South Texas has been providing care and support to the terminally ill and their families. Our Dornburg Center of Compassion opened in 2017 providing further choices in end-of-life care. Designed to feel like a home away from home and set on 30 acres, our facility has 12 private patient rooms (expandable to 36 in future phases) with round-the-clock care from skilled and compassionate nursing staff and hospice professionals. Family gathering areas, a chapel, and beautiful outdoor spaces are a few of the center's many offerings.
Pave the Path with Love
We invite you to support our new inpatient center with a commemorative paver - a beautiful way to leave a lasting legacy, honor someone special on a birthday or anniversary or memorialize a loved one. Choose from three sizes of pavers:
4"x 8" paver with three lines of engraving, each with 18 spaces per line - $150
8"x 8" paver with six lines of engraving, each with 18 spaces per line - $500
· Engraving on pavers will be in all capital letters.
· Please make sure your engraving information is spelled correctly.
· If you are buying more than one paver, please make copies of this form.