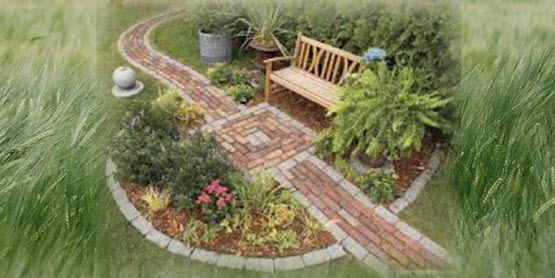 Dylan Balogh Honor Garden
The Dylan Balogh Honor Garden is an area of respite, repose and reflection. We are honoring those who have gone before us, anyone that you feel has made a positive impact in your life or any significant life event that brings you a sense of joy, safety and peace. Life's encounters are all teaching and learning experiences and Dylan's Honor Garden at Project H.O.P.E. House is here to provide the sanctuary to give honor to those people and experiences that we cherish. May their memories be a blessing.

Please help us honor these blessings by sharing the gift of an honor brick. The purchase of your honor brick helps to create safer communities, helps us to educate toward better mental health and prevent suicide. Honor bricks are available in 4X8 and 8x8 sizes and will be placed on our honor walk.