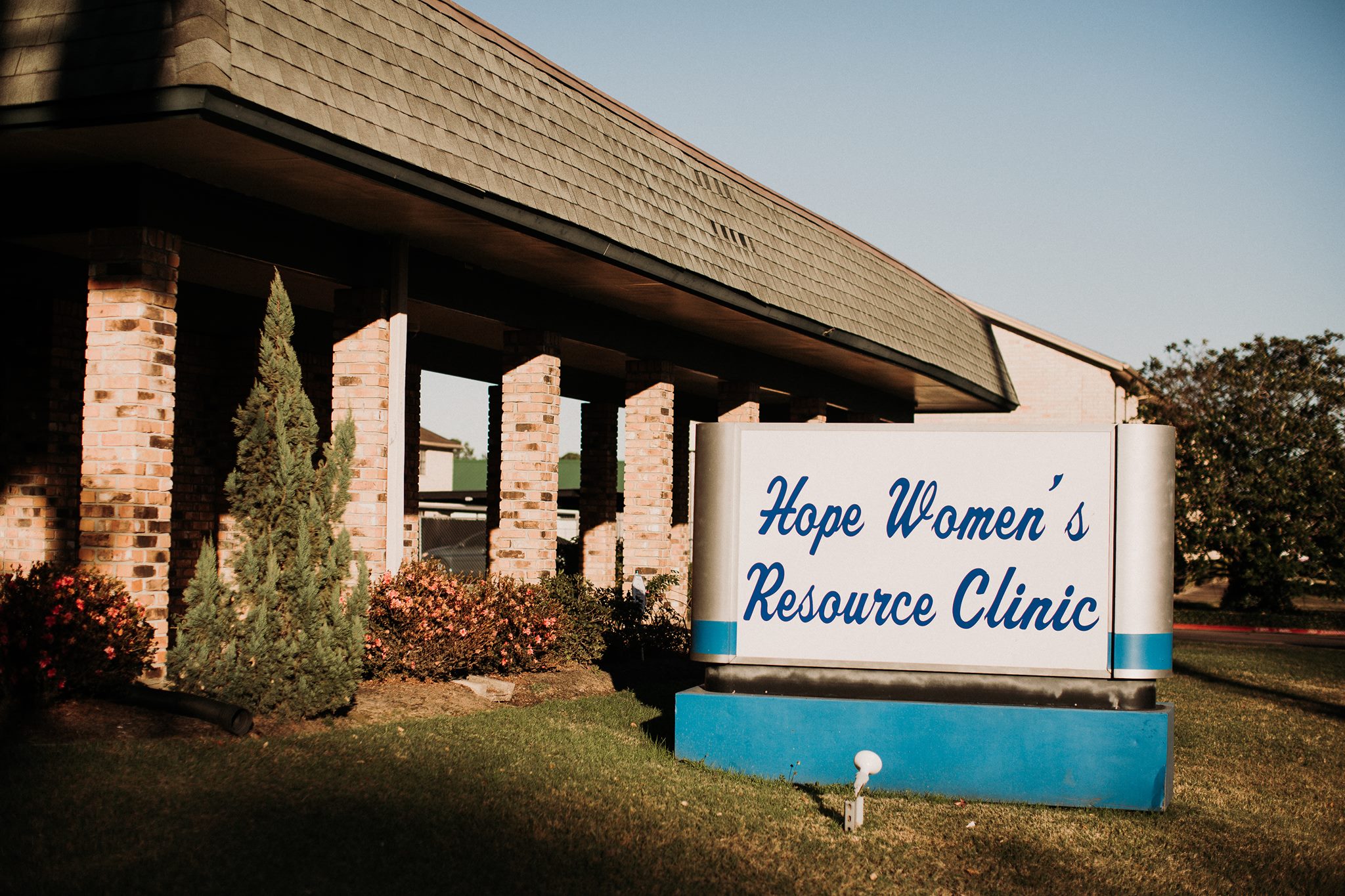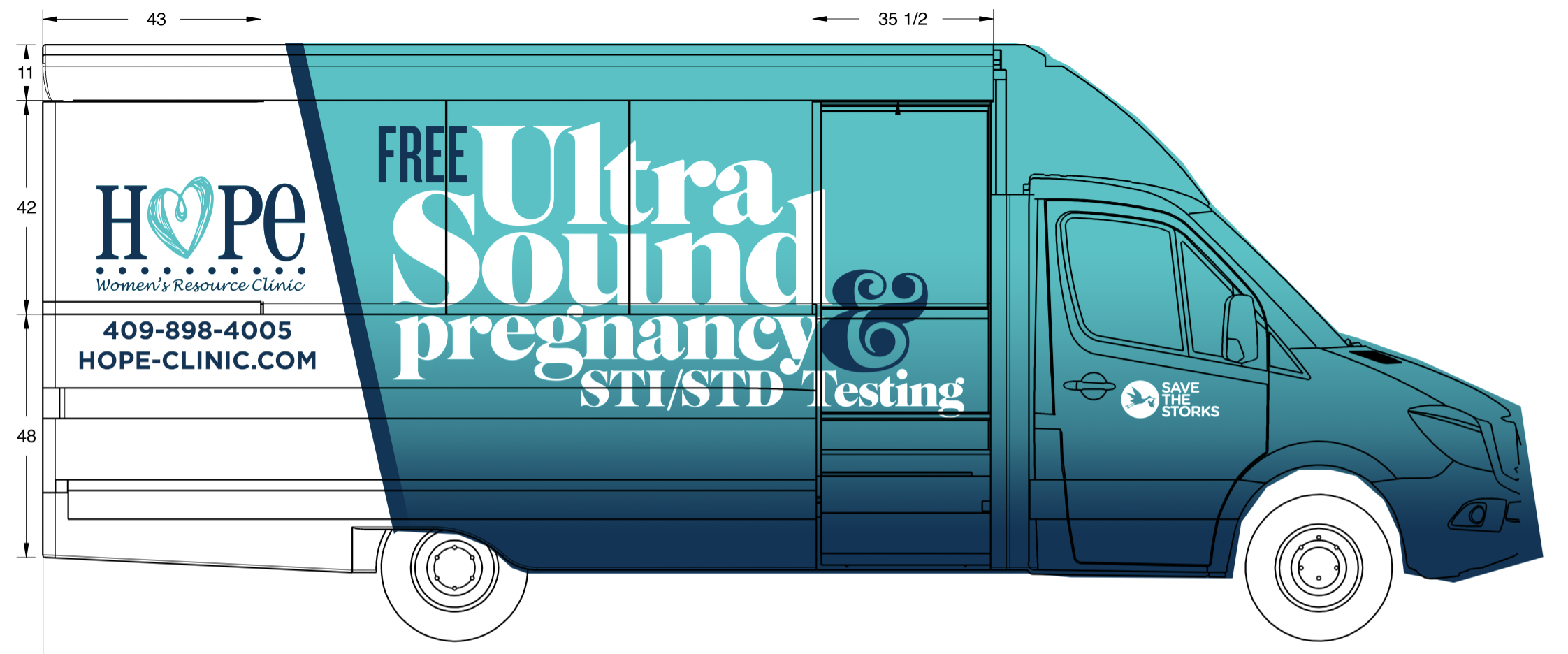 Hope clinic is Growing - Paving the Way for Life
Through God's leading we have aquired funds for a mobile medical unit expected Fall 2019.
This leads us to needing a garage to securely store the unit. After much prayer, we decided this garage should serve as storage and a new home for the expanding Men's ministry.
This 80X40 foot building will have to garge bays to house the mobile unit and trailer, indoor climate controlled storage, 2 classrooms, a counseling room, and a bathroom. At the 2018 Gala, 2 generous donors provided us with $60,000 to start work on the building.
After receiving bids for all the ork, our budget comes in at $100,000.
We are building a 20X30 patio beside the building to help raise the remaining funds and provide a nice area for our clients and staff.
Please partner with us to pave the way for life!