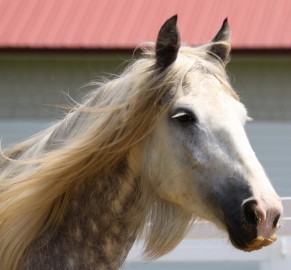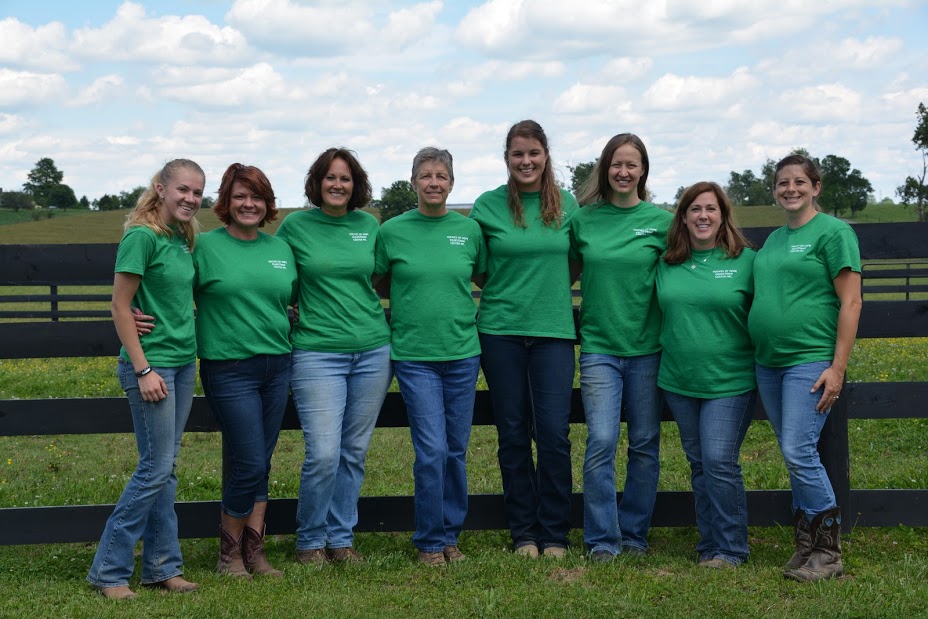 Hooves of Hope is proud to announce that we will be building a Wall of Remembrance which will include a Hero's Walkway.
Our vision is to build a personalized brick walkway and Wall of Remembrance around our flag poles in support of our new veterans program. The personalized bricks you purchase can be used to designate anyone, including yourself, as a donor or a loved one to be memorialized.
Every brick that you purchase brings us closer to realizing our dream of creating a lasting and worthy tribute to those who have scarified everything so we can live in freedom.