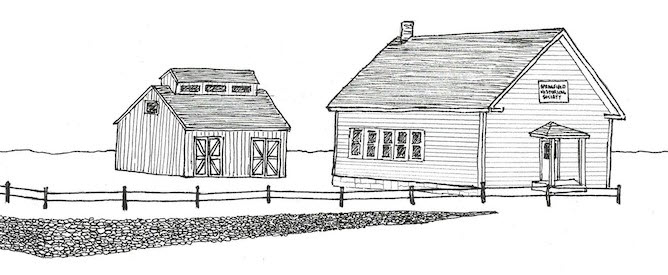 We are raising money for our scholarship program by selling engraved memorial bricks.

These bricks will pave the way to our new museum annex building – The Tool Shed. With the help of volunteers and generous donors, the Springfield Historical Society recently erected a new museum annex to house our growing collection of agricultural tools and memories. We are creating a commemorative pathway on the museum grounds with proceeds to benefit our scholarship fundraiser.

By taking part in our brick campaign you can forever guarantee to be remembered in Springfield's history.