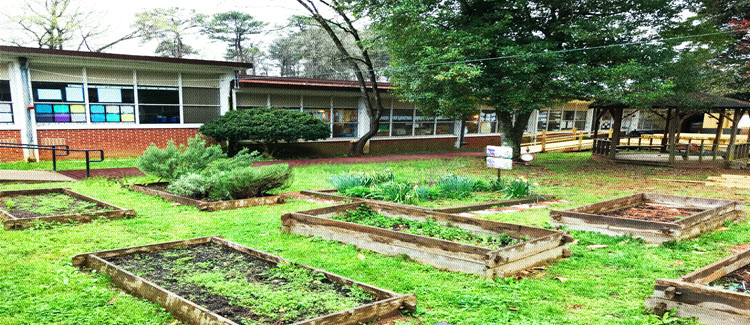 Leave your mark at Hightower Elementary School by purchasing a personalized engraved brick!
You will be helping Hightower lay a path to the new Outdoor Learning Space in the Courtyard! You will be able to engrave the bricks according to your specifications. Your contribution from the sale of each brick goes towards construction of the path and will be a general fundraiser for the school.
This is an opportunity to leave a permanent testament to your ongoing support of Hightower and the new Outdoor Learning Space.
Thank you for your contribution!