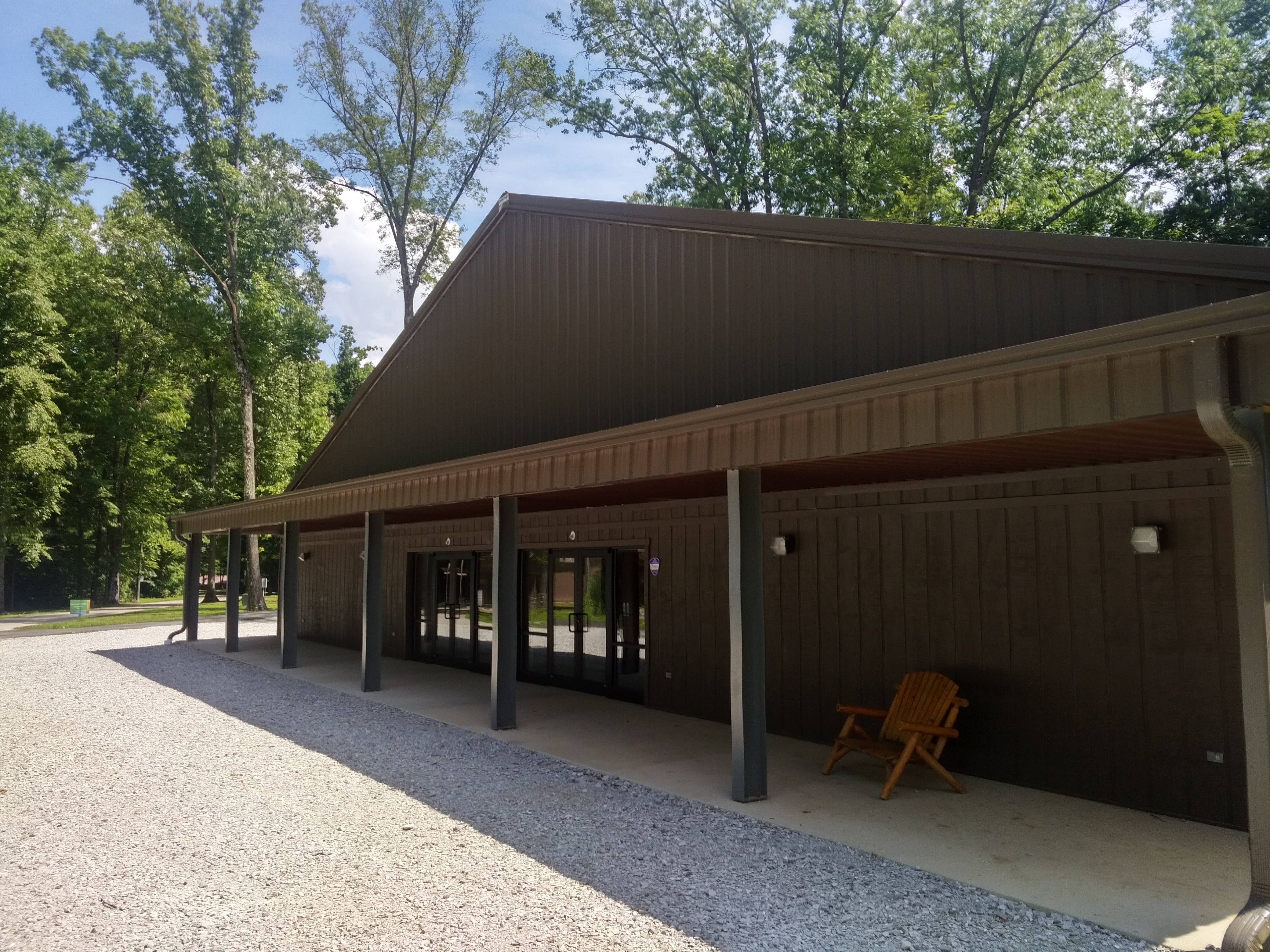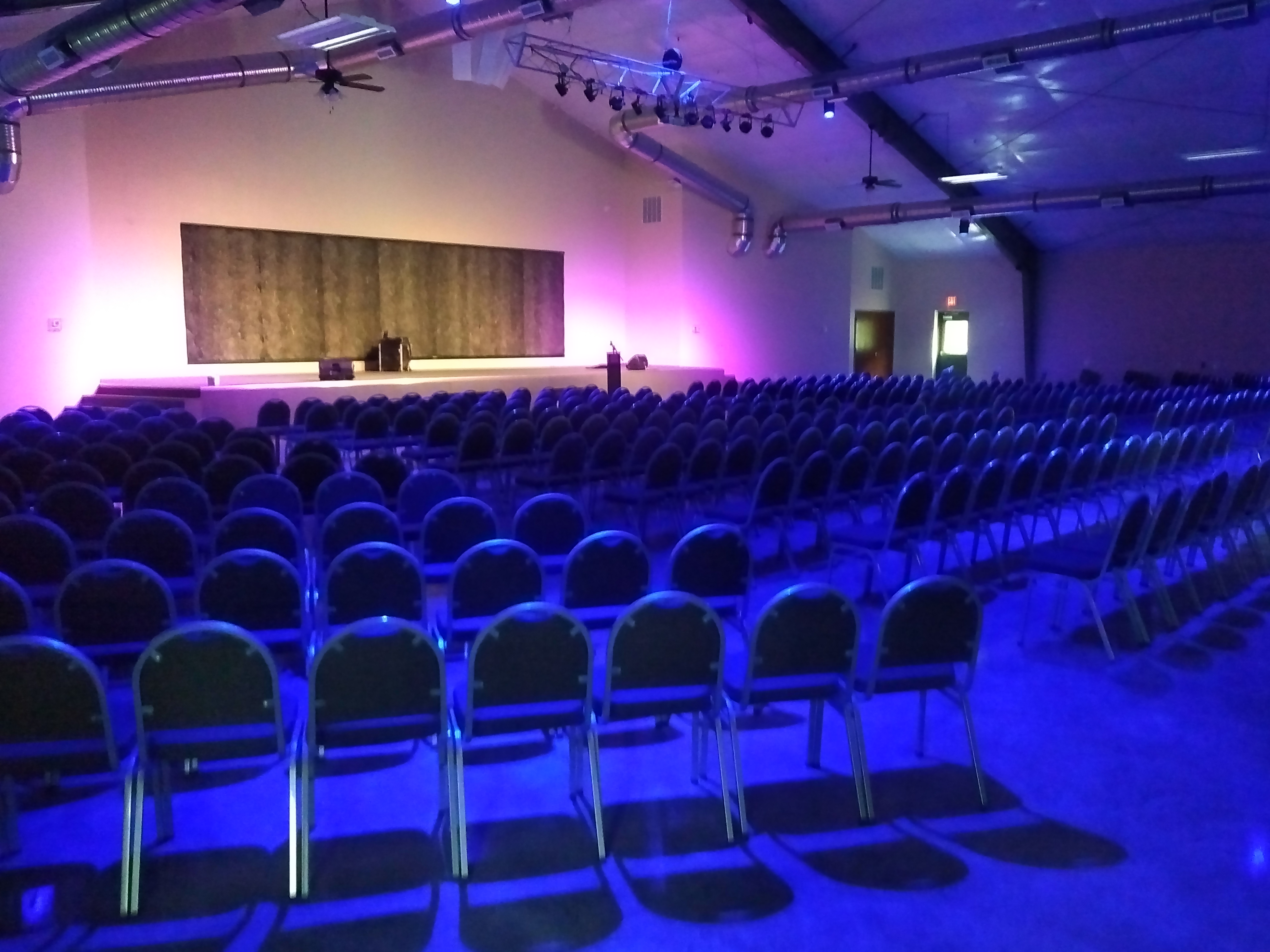 A Highland Lakes pathway of Promise Tribute Brick is a lasting way to acknowledge and honor those who have been instrumental in making Highland Lakes all that it is.
Please consider commemorating that person (parent, grandparent, sibling, pastor, coach, etc) or church or organization that has helped support you and this camp.
So many have given so much in order that we can enjoy the legacy; here is an opportunity to place their names in a walkway that will be admired for years to come. Every brick and its wording has a lifetime guarantee to ensure its preservation to the next generation. These bricks will be laid into a walkway that leads from the Worship Center to the Dining hall building, and additional bricks will be placed in a commemorative brick garden.
Monies raised by the sale of these bricks will go into funding the ongoing upkeep and improvement of the camp. Purchasing a brick not only honors those whose names are placed on the bricks, it also helps Highland Lakes to continue to serve as a resource to help others Discover, Develop, and Deploy a Transformed Life in Christ.