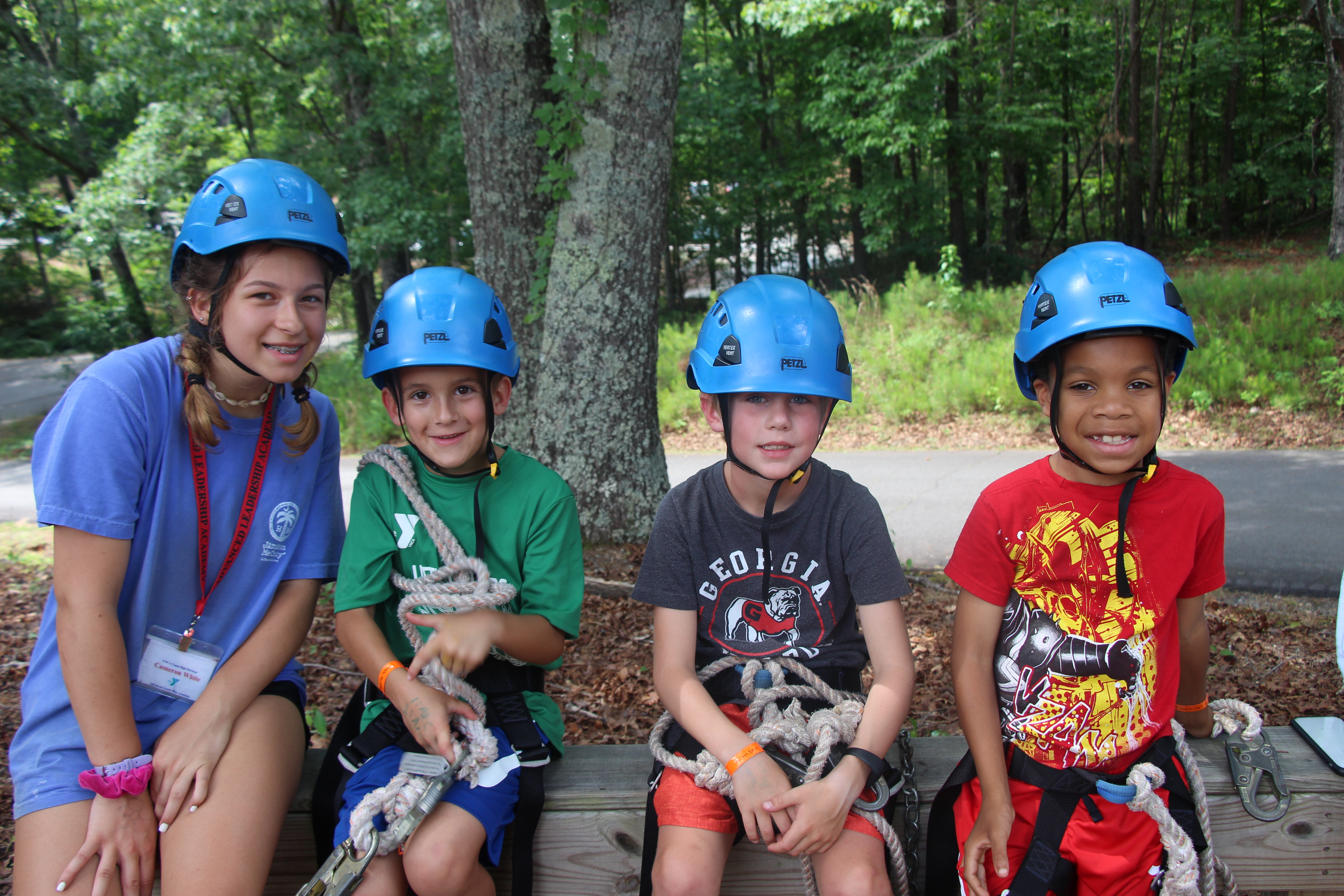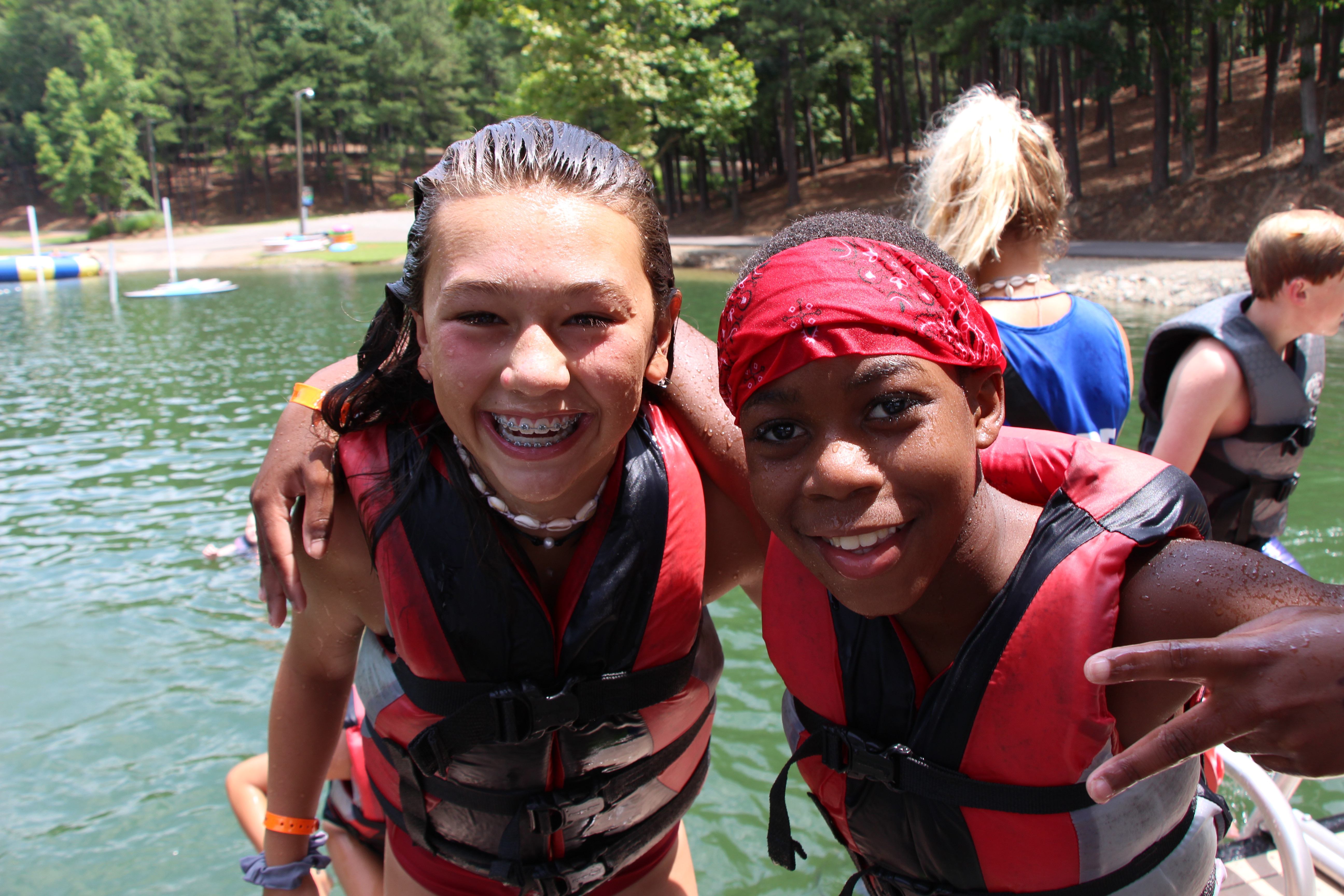 HERE FOR GOOD
Investing in YMCA Camp High Harbour at Lake Allatoona

Key to the success of Camp High Harbour is our dedication to continuously improving camp programs, activities, leadership opportunities, and facilities to ensure we provide youth with the experiences they need to succeed beyond their time at camp. As such, we have remodeled cabins, built a chapel, and created fun and engaging activities including a giant swing, climbing tower and a team ropes course designed to teach campers how to work together, solve problems creatively, and communicate effectively.

Through the generosity of those who understand what the impact of summer camp can have on a child, the YMCA of Metro Atlanta is raising $500,000 to support an outdoor amphitheater capital project at Camp High Harbour on Lake Allatoona.

What makes Camp High Harbur so unique is the sense of camaraderie fostered through camp. And, at the end of the week, it all culminates with a Friday night closing ceremony where youth can celebrate their adventures together, solidify life-long friendships with fellow campers, and continue to enjoy the outdoors. In building a large, multi-purpose outdoor amphitheater, we will give campers the opportunity to come together in a variety of ways - both at closing ceremonies and throughout their camp experience - and provide an inclusive space for our growing camp family.

Through the HERE FOR GOOD capital campaign, you have the opportunity to invest in the legacy of Camp High Harbour at Lake Allatoona, ensuring children - now and for years to come - have the chance to be part of a life-changing summer camp experience.

Please consider buying a legacy brick that will be placed in the entry way to our new outdoor amphitheater. Thank you for your support!