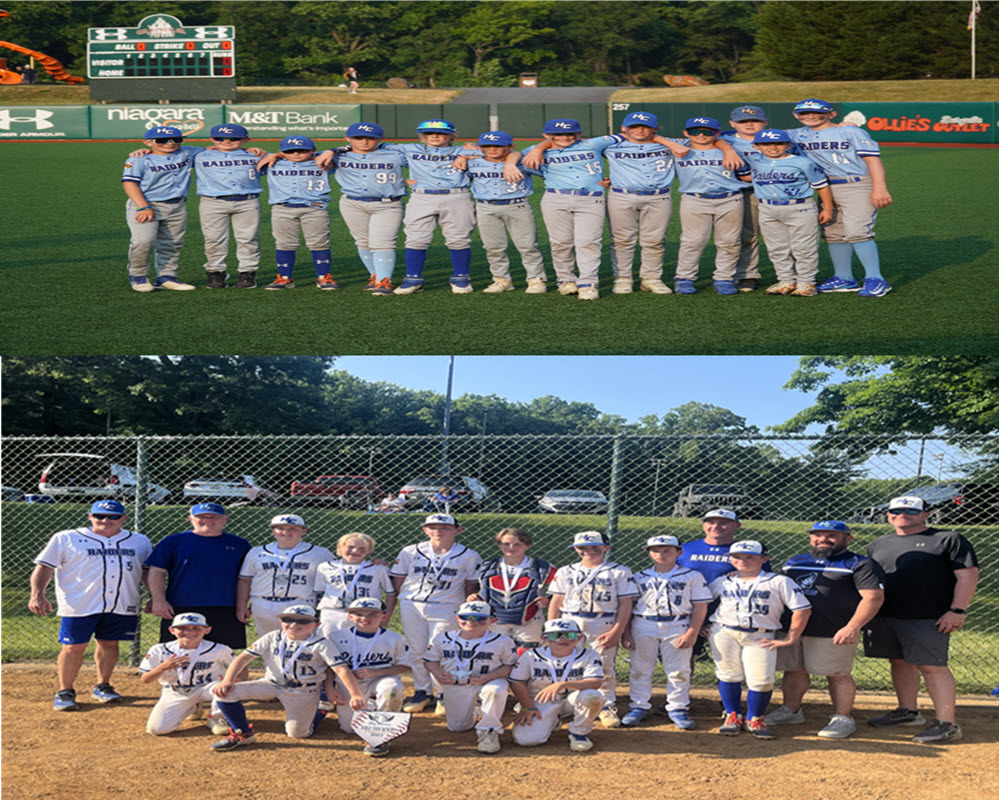 Make Your Mark at Kiwanis Park. Buy a Brick, Leave a Legacy
Proceeds to benefit HCYP Raiders 12U Black Cooperstown Tournament -
July 2021
Did you know that there are 4 Memorials at Kiwanis Park? Over the course of the next few years we will be working to clean and repair these memorials, as well as update the spaces around them.

For our first project, we plan to re-set and clean the Anton Wallas Memorial stone in front of the flagpoles AND construct a platform of brick pavers to more prominently accentuate the memorial.

As part of that project, we will be offering those in our HCYP family the ability to MAKE THEIR MARK at Kiwanis Wallas Park.