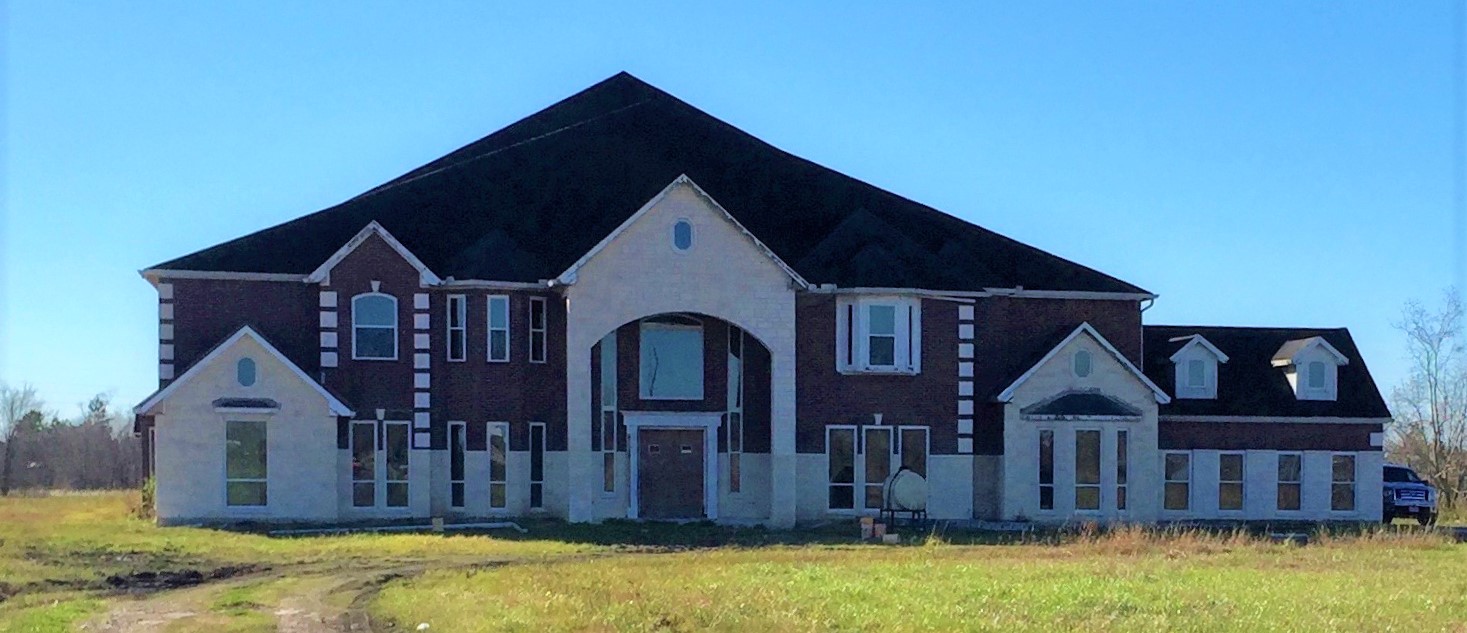 Heritage Christian Academy is a independent, non-denominational Christian School dedicated to providing an excellent education to infants through 5th grade. The mission of HCA is to assist parents in the task of raising good Christian citizens by providing a superior education, firmly grounded in our dual heritage as Christians and Americans. The board, staff, and faculty is committed to help parents in the process of raising up the next generation of future Christian leaders for every walk of life. To help them discover the calling God has for each of them, and to teach them to serve God, their family, their community and their country within the calling that God has placed on their life.
Heritage Christian Academy began in August 2003 with 17 students. Over the years we have moved to three locations in the Northern Brazoria County area, and with each move we have been able to grow. Now we are looking forward to moving to the next location which provides the needed room for our immediate growth as well as space to expand in the future. The first phase will allow us to grow from our current 160 students to approximately 350 students, and provides much needed green space outdoors.
The pavers will provide a beautiful personalized addition to honor our history through former board members, faculty, and students, and acknowledge the ongoing commitment of our currently families, and other patrons who believe in Christian Education.
Thank you in advance for helping us raise the necessary funds to relocate and grow our Christian School.