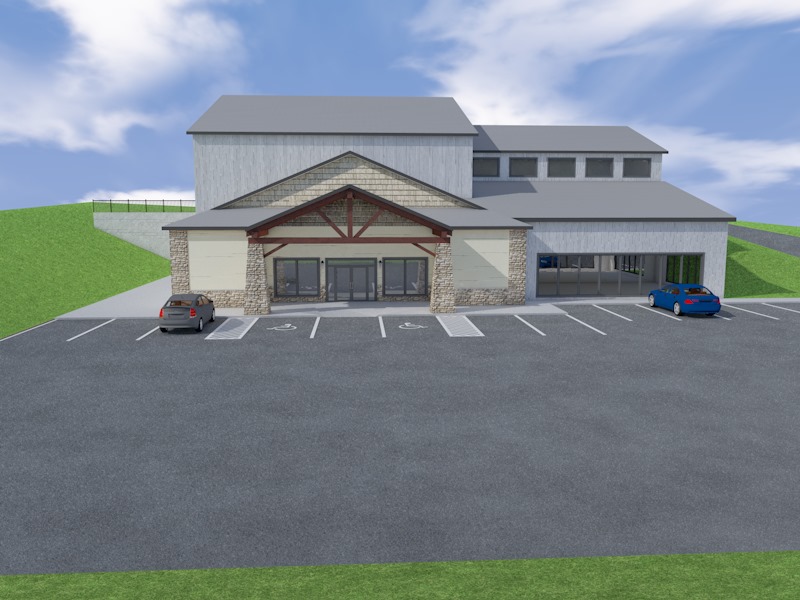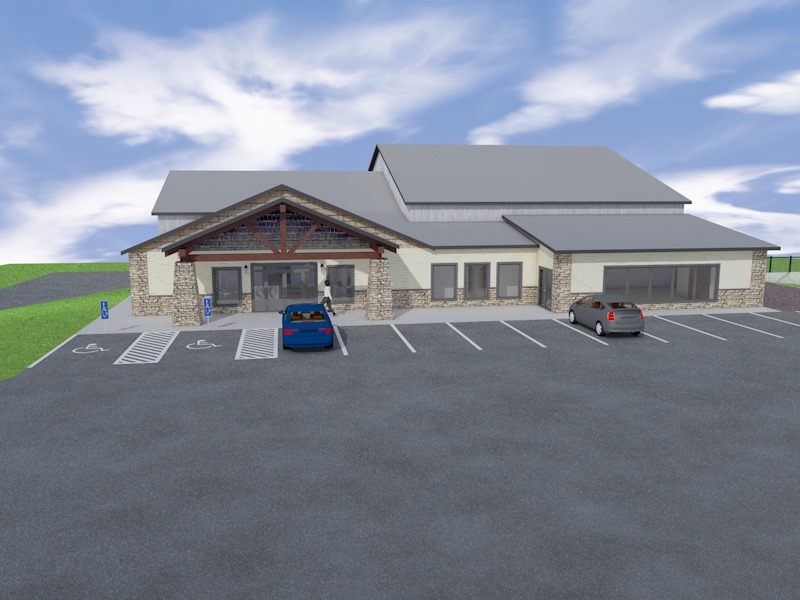 Help Holmes Center for the Arts build a community arts center by purchasing a brick for the outside path to the entrance of the building. Holmes Center for the Arts (HCA) provides quality arts education in music, the visual arts, theatre, and dance in a wholesome, family-oriented atmosphere.
The new arts center will be a space for the community to come together to learn, grow, and inspire each other through the arts. It will provide a much needed location for after-school activities for children and will house a versatile black box theater for the community. There will be 2 large dances studios, a music room, a pottery studio/art room, dressing rooms, and a small kitchen.
Generations to come will consider this building to be a home away from home—-a place where they created beautiful memories, lifetime friendships, and learned skills and lessons to carry with them throughout life. When you purchase a brick with your family's or businesses name on it, generations to come will know that you supported this worthy project.