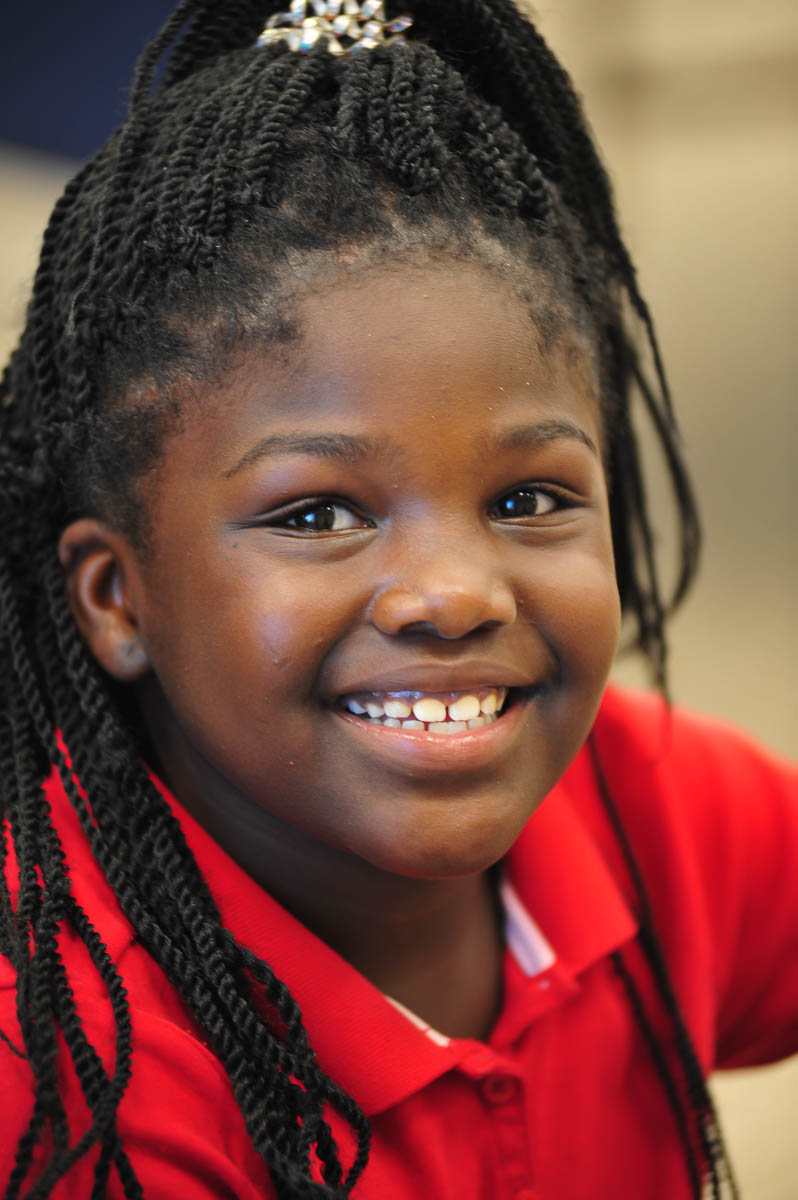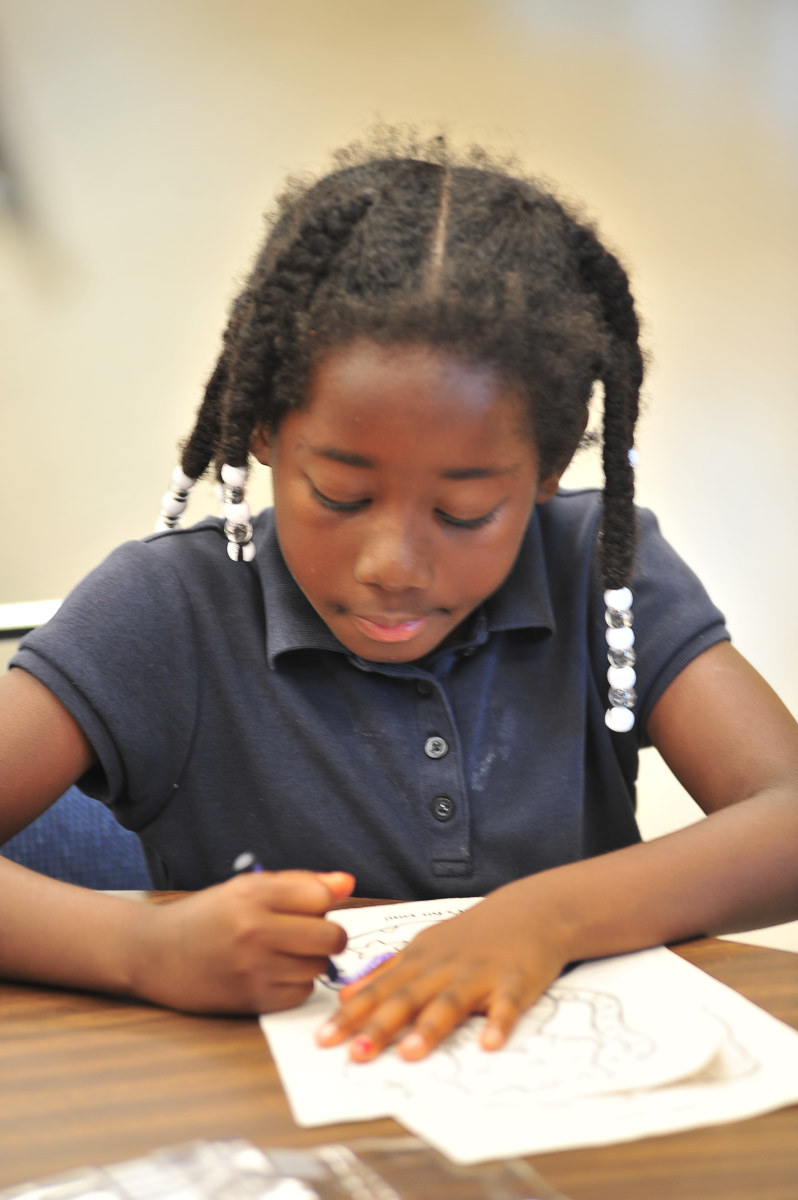 According to the United Way's ALICE Report, 43% of Volusia Households, 42% of Flagler Households and 46% across Florida do not earn enough to consistently cover the basic living expenses highlighted by the ALICE (Asset Limited, Income Constrained, Employed) Threshold. Hope Place was created fro the former Hurst Elementary School as a safe refuge for homeless students and homeless families with children. In addition to family housing rooms, family apartments, and dorms for homeless students, Hope Place offers a cafe, a family gathering area, a play room, a study room, and a library. Your purchase of a brick will help us provide a safe and supportive environment to help students and families with children return to—or achieve self-sufficiency.

4/8 Bricks $100 (up to 3 lines of text – 18 characters per line)
8/8 bricks $225 (up to 6 lines of text – 18 characters per line)

Purchase a brick to memorialize a loved one, pass on words of wisdom to our residents, or inscribe your favorite Bible verse. Bricks will be placed in the central courtyard of Hope Place where children and families congregate to socialize and play.

Complete the form below to pay online. Or, if you prefer, a check should be made payable to the Halifax Urban Ministries with "Hope Place Brick" in the memo line.

Halifax Urban Ministries
1340 Wright Street
Daytona Beach, FL 32117

People Matter to God!