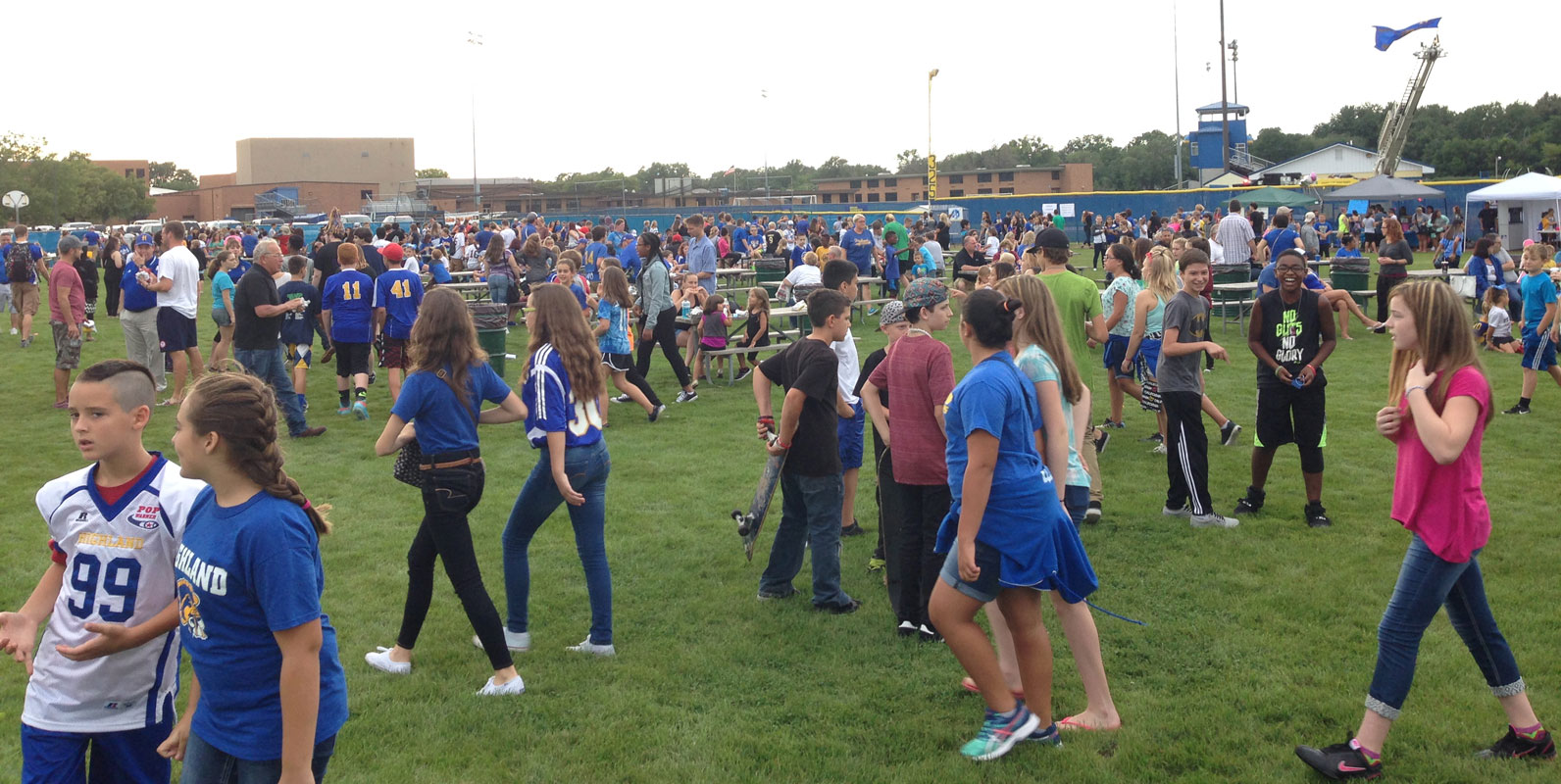 Leave your legacy at Highland High School. Legacy Gardens is a new fundraiser we're bringing to Highland that helps our students and alumni leave behind a solid legacy. We are taking orders for bricks that allow graduates, alumni, or families to have their name and "class of" engraved. Each brick will then be placed around the flag pole in front of the high school, creating a garden with your legacy for all to see.

This fundraiser supports all athletic programs at Highland High School. Students, school-oriented clubs, organizations, and businesses now have the privilege to engrave their names and their memories on campus.

Parents and community members can honor their child or family member, recognize a graduate, remember a loved one, show support of an organization, or advertise their business with a brick. Your purchase will not only become a permanent part of Highland High School, but will help to support our student athletes for years to come!