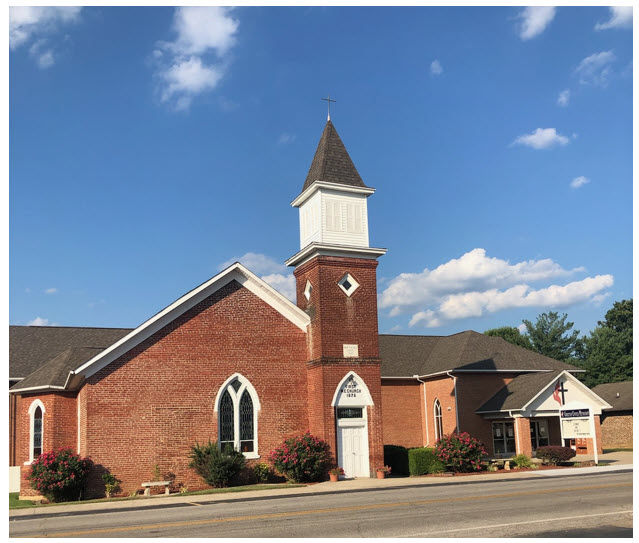 GREENUP FIRST UNITED METHODIST CHURCH
We are creating a prayer/ meditation garden. The garden will feature personalized bricks ( 4 in by 8 in ) with the name of someone to be remembered or honored, a date that is significant to your family or other milestone.
The cost per brick wall be $100. Each beautiful "red" brick with "black" laser imprint will be a permanent and lasting remembrance of the person you choose.
Your brick will become a part of the garden or if you choose to do so you may take it and place it anywhere you choose.