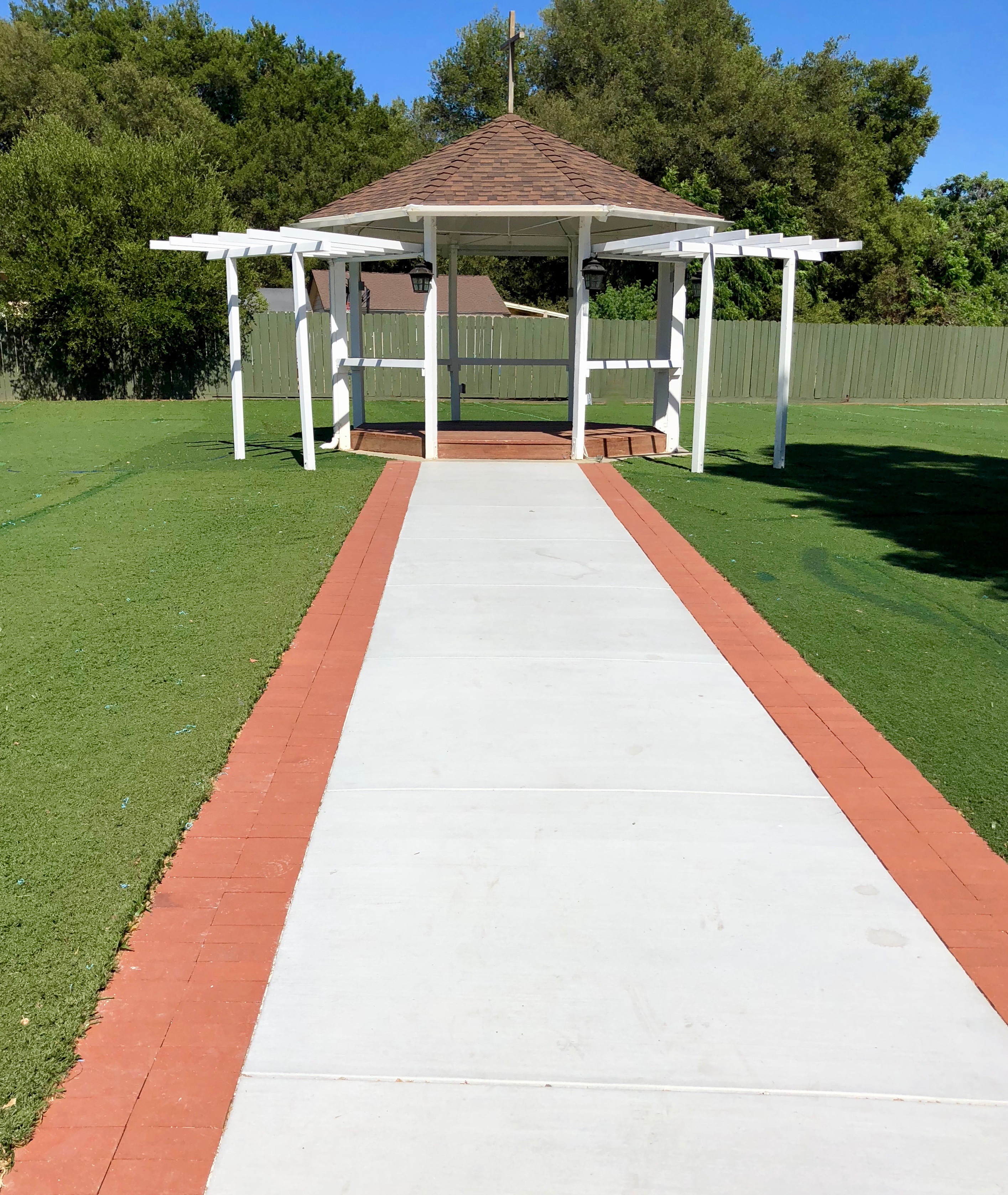 Keep your good memories here for the long term.

This is your one time opportunity to purchase and place a memory brick along the Grace Memory Walk. Keep your event and your memories alive.

You are commemorating or have commemorated a special event in someone's life at Grace. Honor your friend or family member by memorializing the day for that someone special.

Where Is The Memory Lane?
The memory lane leads from the Event Hall to the Gazebo.

Logos can also be included for an additional charge!