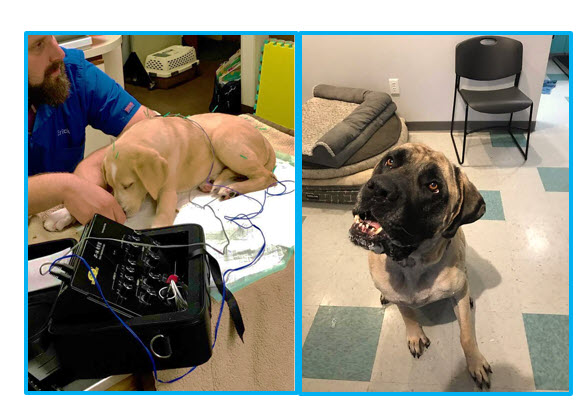 Giant Paw Prints Rescue would like for you to become part of our vision of putting a sidewalk/patio around our "Dog House". We opened our house in April of 2018. Currently we can house up to 6 dogs. In addition we use foster homes. We have a Meet and Greet Area as well as a grooming room. We are a 501c3 organization established in 2012 and are completely volunteer-based. We rely solely on fundraisers and donations to support our rescue. We are primarily a large breed rescue, however, we will help any dog in need. We take on a lot of dogs with medical issues (i.e. heartworm positive, blind, broken limbs, neurological issues) that would otherwise not be helped.

Please consider purchasing a personalized, commemorative brick to honor a precious friend or in memory of a treasured loved one - 2 or 4 legged!! Your brick will become a permanent part of our facility and will be a tribute to those you choose to honor. We will begin the brick layout at the front door of our house and continue it around the perimeter.

Wouldn't a brick be the perfect gift or surprise for a friend or relative?

On behalf of Giant Paw Prints Rescue we THANK YOU for your support!!