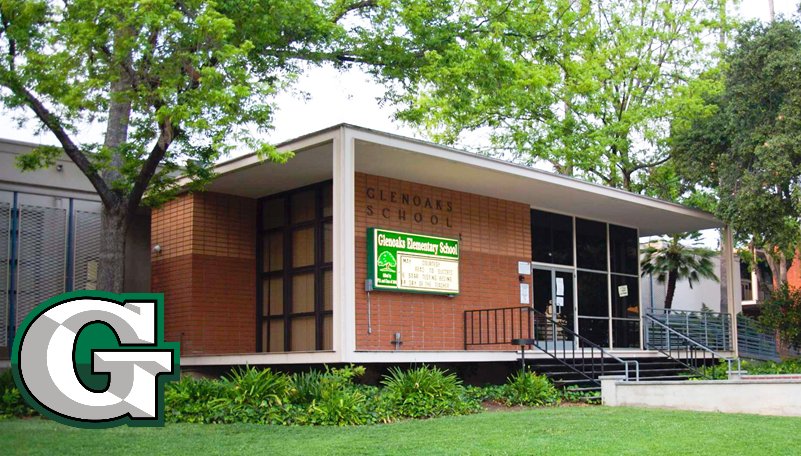 Support our 6th Grade Committee by purchasing a commemorative brick!

Leave a permanent testament of your ongoing support of Glenoaks Elementary School.

We invite all Glenoaks families ,past and present, to purchase a brick in honor of a child, family, teacher or event!

These bricks will proudly be displayed along the walkway towards the entrance to the school.

All funds will be used to support our 6th Grade classes. Your donations will help off set costs of Class Camps, Yearbook, Promotion and much more!

Thank you in advance for supporting Glenoaks Elementary School 6th Grade students.