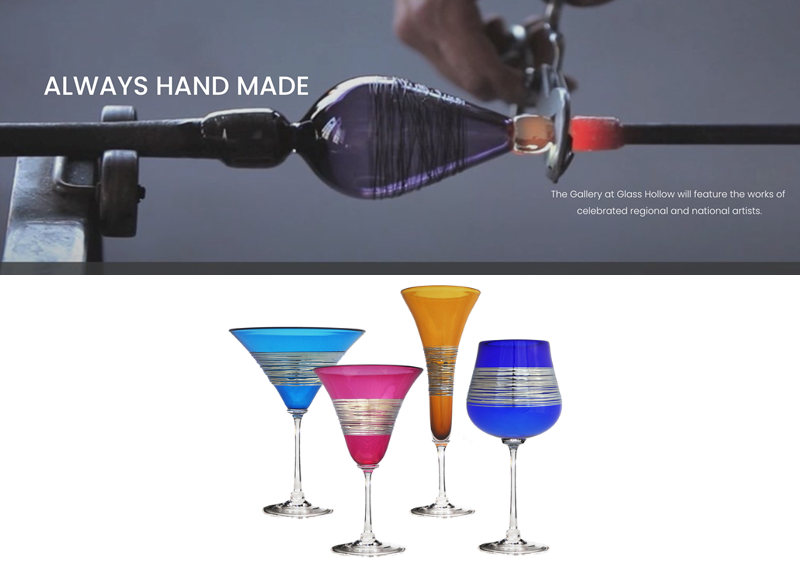 Glass Hollow Studios will be an interactive hot glass studio and fine craft gallery in the heart of the Virginia wine country. Help us literally pave the way for this exciting project by purchasing a personalized brick for our front walkway.
Your brick can have your name, business, or even honor the memory of a loved one.
We can't wait to open our doors and welcome you this beautiful venue that celebrates the arts and fosters creativity for all ages.