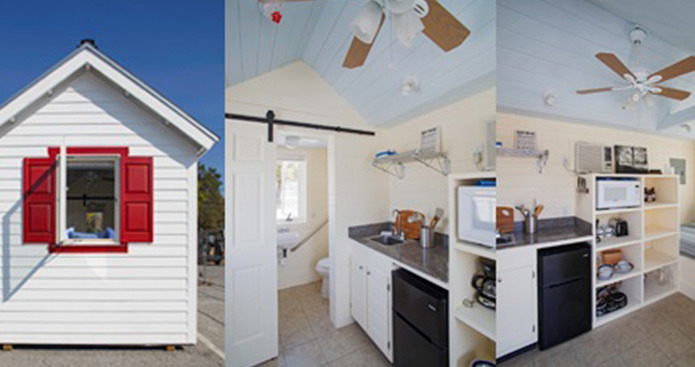 The Golden Isles Veterans Village invites you to join us in creating a transitional tiny home community where currently homeless veterans can live in a safe and supportive environment while they receive the services, counseling and job training needed to enable them to once again take their place as proud, productive members of society.

We ask you to help pave the way for their success along the walkway of the Golden Isles Veterans Village walkway. Please consider purchasing a brick (or multiple bricks) today to memorialize a loved one, to recognize a friend or family member, or to show your personal support of the Veterans Village.

Our veterans have given so much to protect and preserve our precious freedom; they deserve a "hand up" to help them recover and move forward - and the brick program will serve as a lasting testament to the fact that you and others in the Golden Isles community sincerely care!