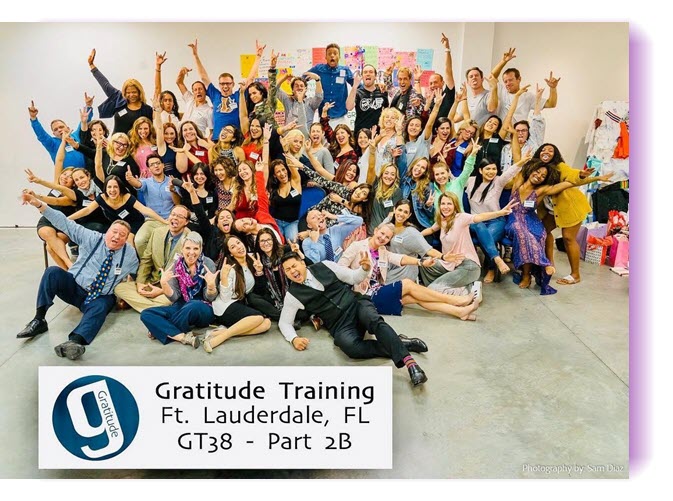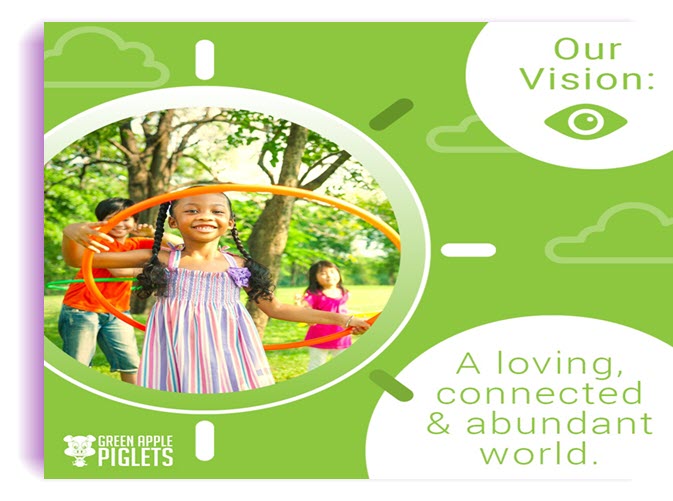 We, Masterful Living 38B, are committed to creating a world that is loving, connected and abundant. Our mission is to create and leave a legacy playground that motivates children to G.I.V.E. (Gratitude Inspires Visions Everywhere). The legacy that is left behind in the community from the G.I.V.E. Playground is an inviting experiential place for children. We will create a blueprint for the G.I.V.E. Playground that we can share with other communities, schools and non-profits, so it can be replicated forever and ever. We are revamping a park for the non-profit organization, FLIPANY in Hialeah, Florida and the design will be focused on gratitude and ways of giving. The playground will have 4 main stations; Source Library, Giving Forest and Engraved Brick Pathway, I am Mural and a Dream Stage. The main stations will be integrated with regular playground activities such as see-saws, swings, slides, monkey bars, balance activity, kaleidescope and climbing.
Our engraved brick fundraising initiative will cover the costs of equipment which include a basic playground, shade and shelter canopy, special amenities (e.g.; dream stage), re-surfacing and picnic tables. We will also need support to cover the installation costs however, we are also recruiting a 100 plus person volunteer team that will keep our costs low. Other materials such as paint, green space, artwork, borders, surfacing, irrigation, and drainage will also be installed. We have designated our special playground build weekend to take place May 18-19, 2019 and we invite you join us. Any donation amount is greatly appreciated and will be used for the development of the G.I.V.E. Playground.
We invite you to purchase an engraved brick so you can leave a personal legacy at the G.I.V.E. Playground forever! Consider personalizing a brick in the following ways;

~Engrave your business or organization name~ ~Engrave your vision for the world~ ~Engrave your personal contract~ ~Engrave your favorite ways of being e.g.; I am joyful. I am loving~ ~Remember a loved one~ ~Recognize a special child~ ~Honor someone special~ ~Join with friends or colleagues for a team brick~ ~Set your name in stone for decades to come~
Whatever your reason, leave a permanent legacy of your ongoing support of the G.I.V.E. Playground for years to come.
Thank you for your support!