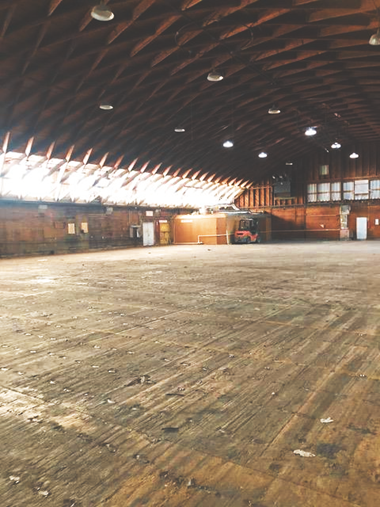 Be a part of renovated history!
We wanted to give our community an entertainment venue that can be enjoyed for years to come.
We originally purchased a small mom and pop skating rink in town and decided that our community needed more. Thats when we found a marvelous building!
Built by German prisoners of war in WW2. This was built as an officers gym.
So much history in this building and we are trying to keep it as authentic as possible.
This is where we need your help! In addition to this building, there will be a hand painted WW2 mural in the building.
We would love to give people the chance to be permanent part of our structure. Wether your dedicating a brick to a loved one that was and/or is currently enlisted or if your an individual or business. All is welcome in our facilty to be part of this historical renovation!